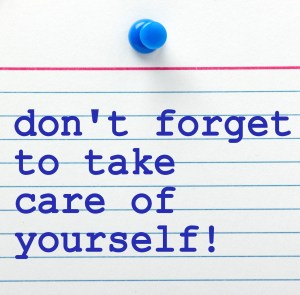 Please take advantage of this thorough list of mental health resources within our community for both students and parents.
SCHOOL SPECIFIC RESOURCES
COMMUNITY RESOURCES
Support is available by contacting one of the hotlines listed below.
If you have a serious and immediate safety concern, please call 9-1-1.
Mental Health Resources
Maine State Crisis Hotline 1-888-568-1112 PDF from BMS

Crisis Text Line 741741

NAMI Maine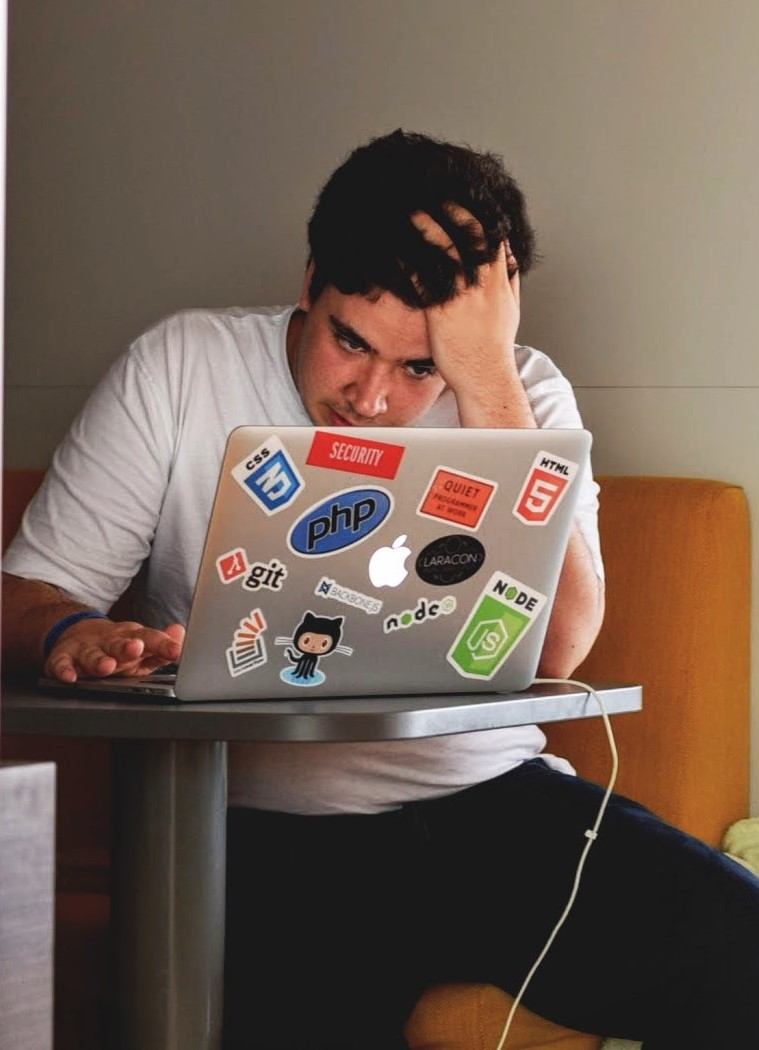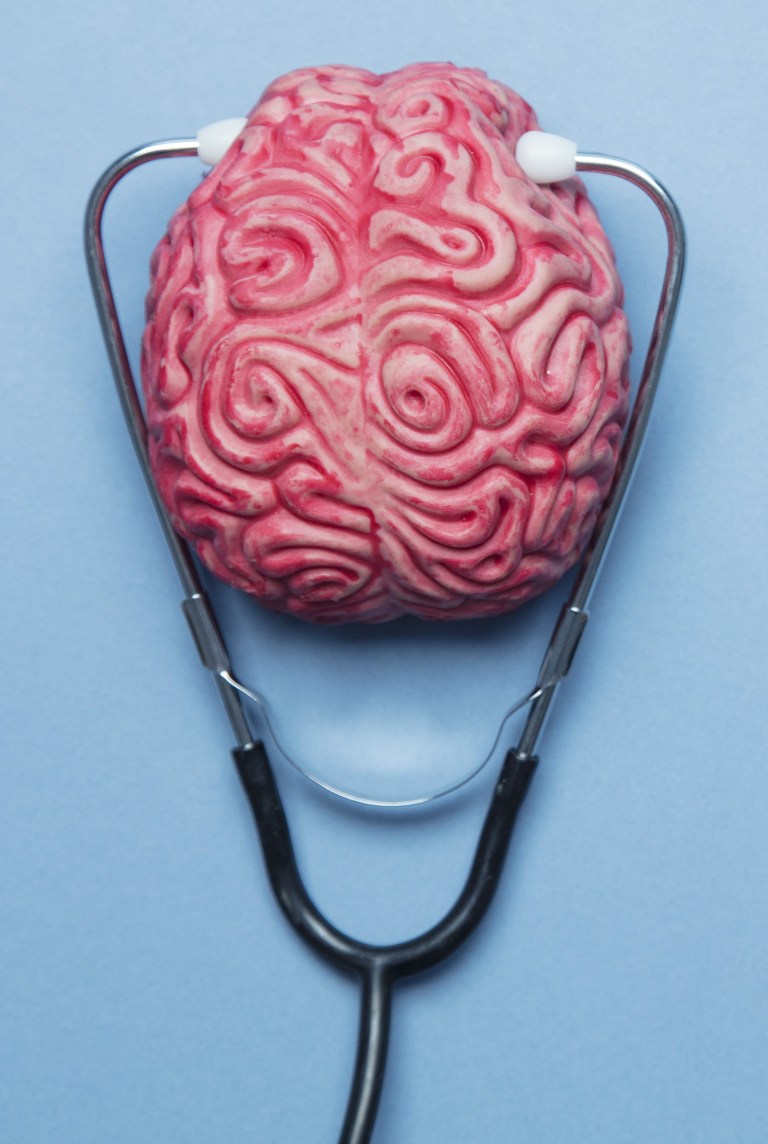 Any reference obtained from this site to a specific product, process, or service does not constitute or imply an endorsement by the Biddeford School Department of the product, process, or service, or its producer or provider. The views and opinions expressed in any referenced document do not necessarily state or reflect those of BSD.