Classroom Lessons and Core Curriculum
RESPECT & BULLYING PREVENTION
In sixth grade, students learn about respecting themselves and others, being kind friends, and reporting bullying. We use the Second Step curriculum to teach skills that help students learn to work together in their school community.
We also present a Bullying Presentation to the students in the fall, explaining what the difference is between bullying and teasing, as well as who to report concerns to in the middle school.
COPING SKILLS & ONLINE SAFETY
We work with the 7th graders on teaching them coping skills to manage different feelings.
We present a THINK Before You Post presentation to the students, teaching online safety tips and ways to be kind instead of participating in cyber bullying.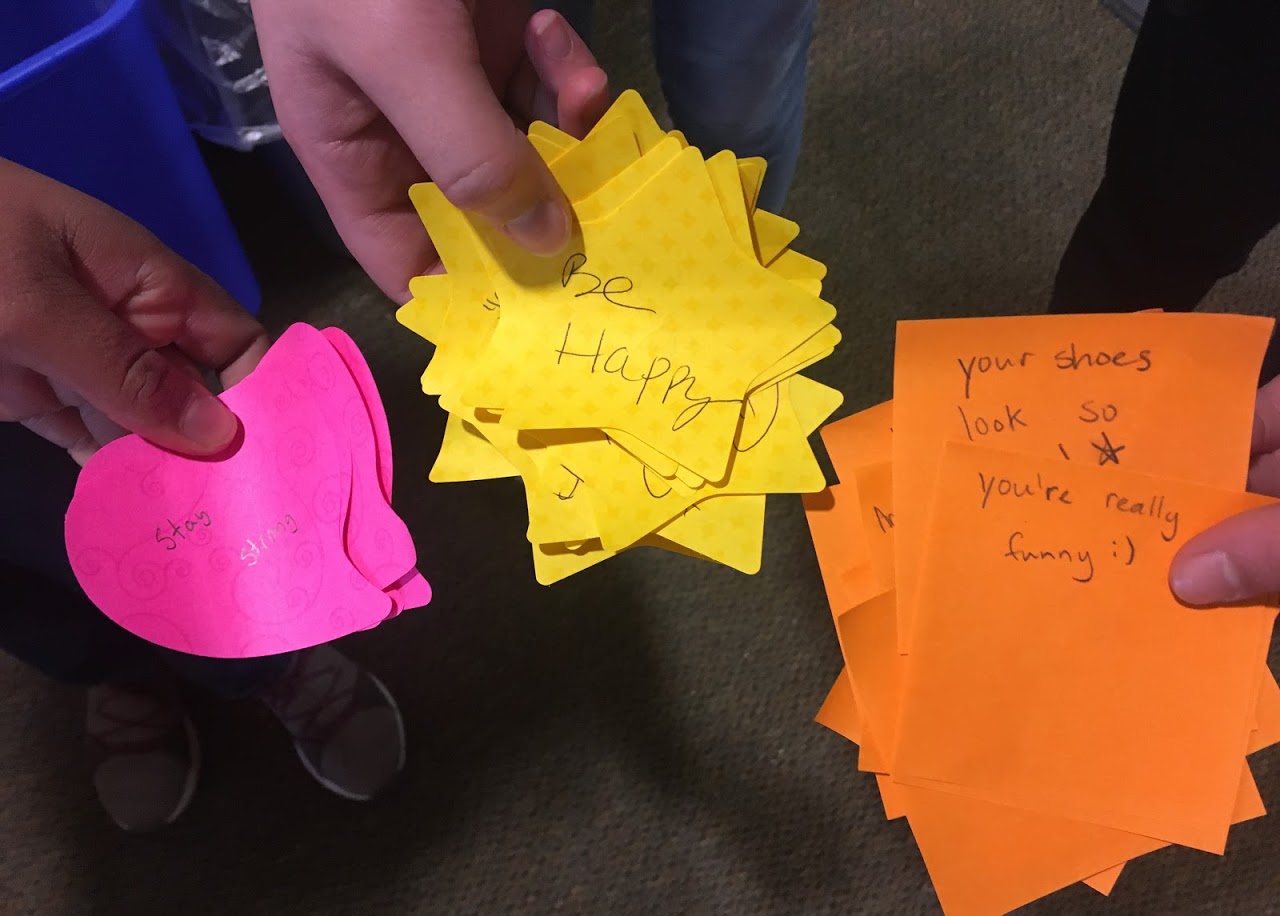 DECISION MAKING & AWARENESS
We offer a lot of awareness topic events in the eighth grade at BMS. Our focus is encouraging our students to think about their futures and the goals they want to achieve in high school and beyond. Part of considering their life goals involves making positive choices for themselves - like avoiding drugs and alcohol, treating others respectfully online and in person.
We come together in January for 8th Grade Awareness Day, where we dive more into the topic of respect and being leaders.
We host a substance abuse prevention guest speaker in December, and talk more with students about the dangers of sexting and the important topics of cyber safety later in the winter.
We visit with every 8th grader individually during our Minute Chats in the spring, after they hear from the high school staff about what heading on to 9th grade is going to be like for them. We try to answer as many questions as we can about the course signup process and their academic goals as they move past middle school into high school.
We assist our staff with college tours for the 8th graders, these are our favorite trips!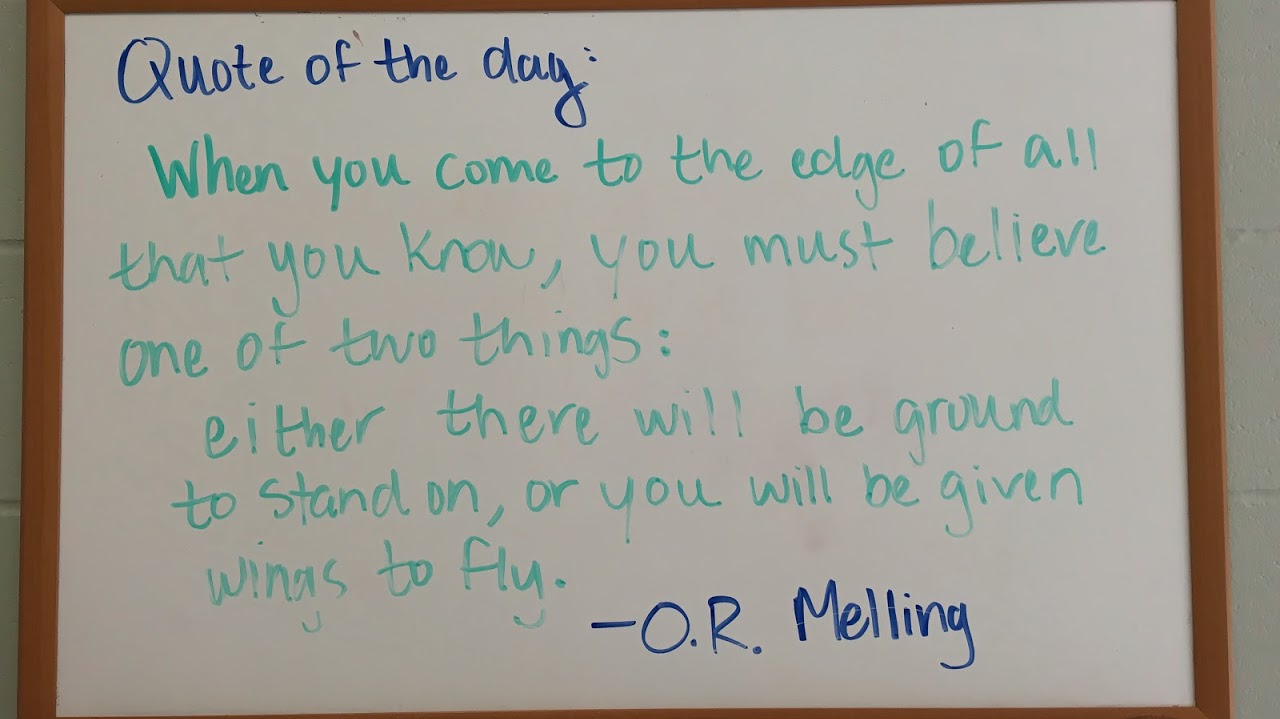 We meet with every student individually each year in Minute Meetings. These are our favorite thing to do each year! We ask students a handful of questions about how their year is going, if they have a Trusted Adult in the building who they could talk to if they needed to, if they have been bullied, and if they have any questions for us. It's a great way to connect to each student and let them know we are here if they ever need to talk to us.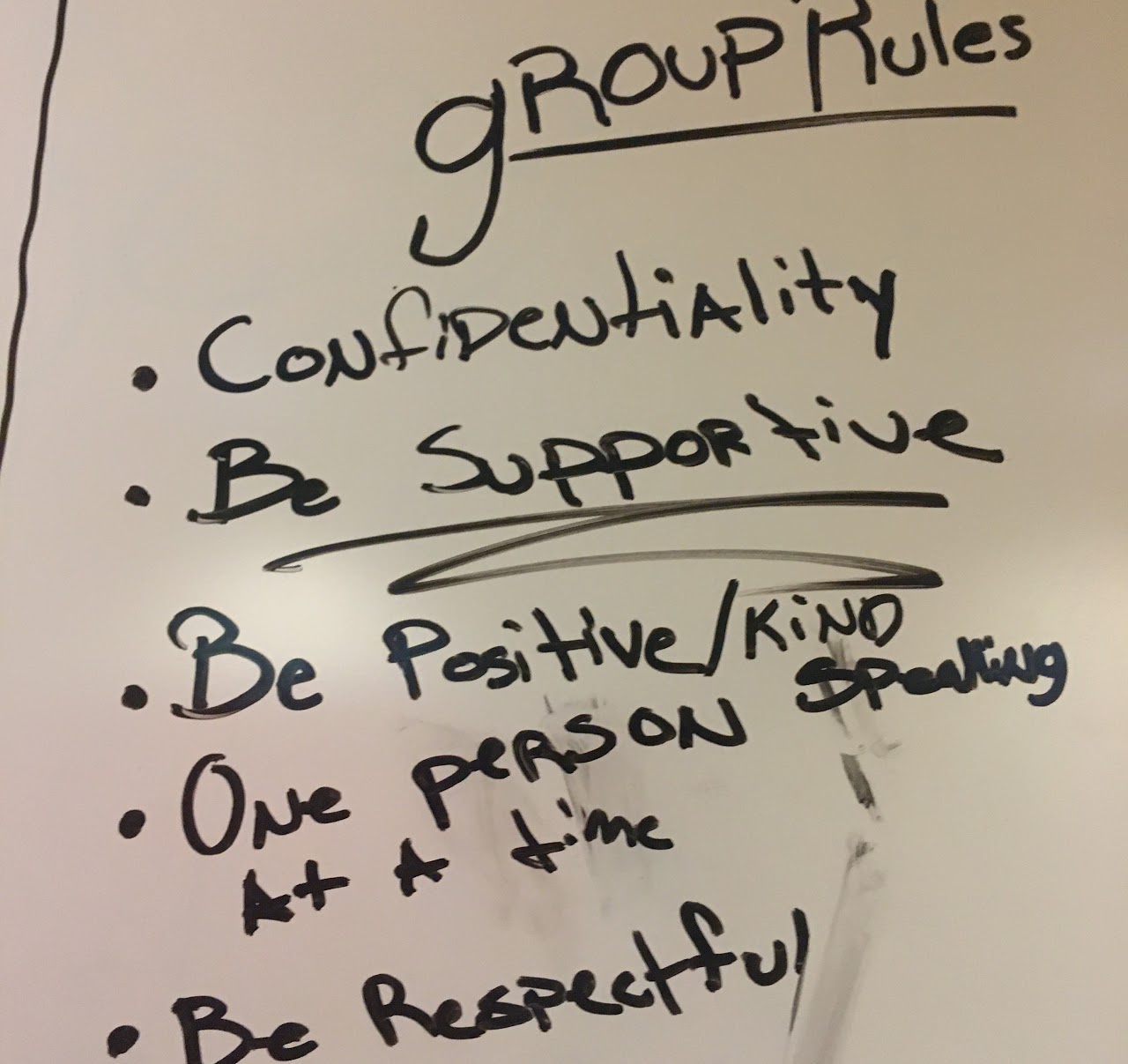 We LOVE groups! It's tons of fun to get kids together who have similar interests or concerns and then see them problem solve through those issues, realizing they aren't alone with however they are feeling. Students who participate in groups meet weekly for 6-8 weeks, once a week, we rotate the day group meets so they don't get behind in class work.
Mrs. Avery and Ms. Gordon offers groups on the following topics:
8th grade respect, future goals

8th grade family changes

7th grade body image, healthy self esteem

7th grade respect and leadership

6th grade lunch meet and greets

7th and 8th grade social skills group

6th grade friendship

Coping Skills With Art group to help decrease anxiety
Social worker Mrs. Carlson offers 6th grade social skills groups.