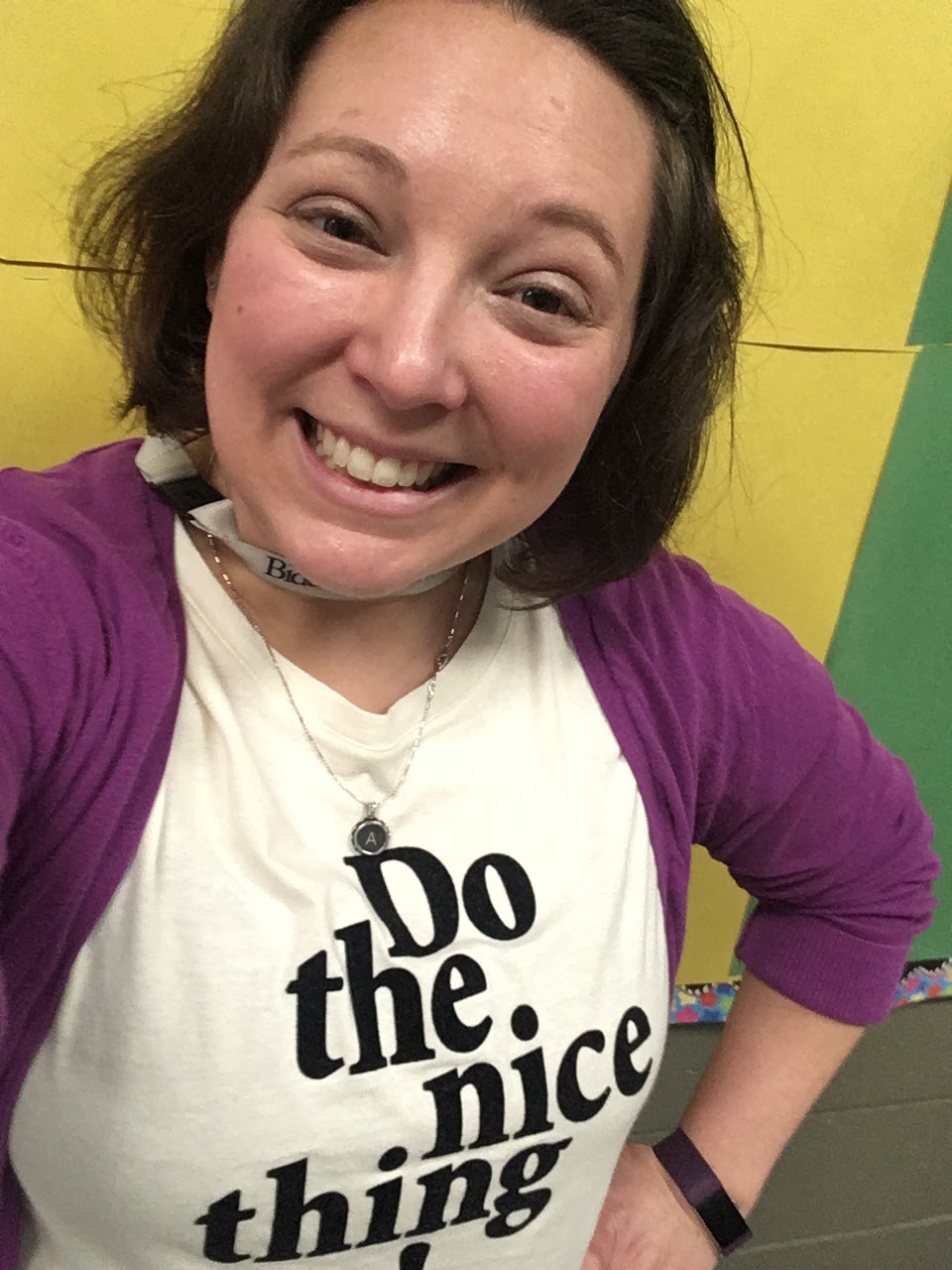 School Counselor
Hi, I'm Mrs. Avery!
Pronouns she/her
I am in my 14th year at BMS, my how time flies when you're having fun! Before that I worked in Pittsfield, Maine for a year as an interim counselor. I graduated from the University of Maine in Orono with my Master's of Education degree in counselor education in 2006. I've been at BMS since 2007. I am also the Board Chair for the Maine School Counselors Association (MESCA).
Middle school students are my favorite because they really seem to listen (even if sometimes they appear like they don't care what we adults think). I think they are hilarious. I love helping them work through tough situations and being the person they can trust and talk to.
My favorite things about middle school are helping with teaching empathy and kindness at Monday Mornings Meetings, making kids laugh, and listening to all of their stories. I love spicy chicken burgers with ranch dressing, carrot sticks, and chocolate milk (yes, I'm a kid at heart). I have stress balls and a magic 8 ball in my office for kids to use while talking to me, and my favorite game is Uno. I like reading young adult novels, some of my favorites are Speak, Elsewhere, Stargirl, The Hate U Give, and all of e.Lockhart's books. I also really like helping students raise their grades and talk about what they want to be when they grow up.
In my spare time, I enjoy going to the beach with my family, reading, running, and taking photos.
I believe that all kids should have respect and be listened to. I think it's important to talk in groups, speak up about what's bothering us, and to be kind to one another. I really believe the quote by Gandhi, "Be the change you wish to see in the world." It sums up everything I do and try to be as a school counselor.
I hope to be a resource for parents, an advocate for students, and a team player with staff.
Stop by to say hello some time :) My office is at the high school in the 8th grade wing.
Or email me at aavery@biddefordschools.me or call me at 391-6851, x7312
Mrs. Avery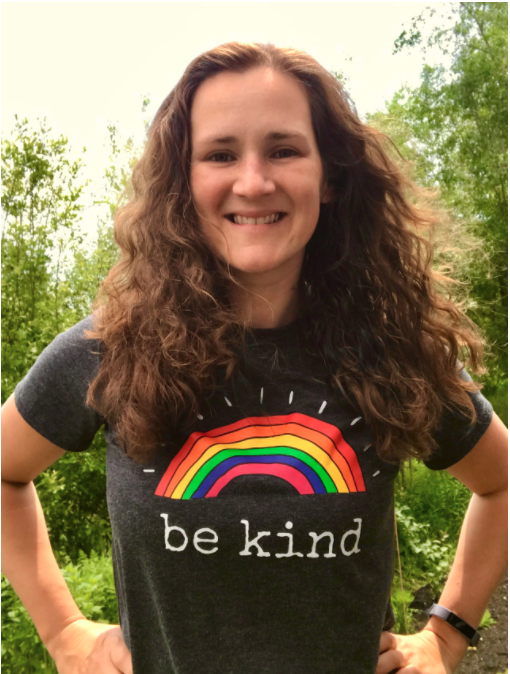 School Counselor
Hello, I'm Ms. Gordon!
Pronouns she/her
This year is my 7th year at Biddeford Middle School and I am so excited to be here! I graduated with a Master's in Counseling from the University of Southern Maine. I did my school counseling internship at both Bonny Eagle Middle School and Westbrook High School. Before I became a school counselor, I worked in Admissions and coached lacrosse at Saint Joseph's College of Maine in Standish. As an Admissions Counselor, I worked with students and their families as they navigated the college search process. Although I loved that job, I truly think working with middle schoolers is the best!
I love listening to students' stories, helping them problem solve, and process what happens in their lives. The pre-teen and teenage years can be really tough and it's such a privilege to help students build the skills necessary to overcome all of its challenges!
I love to be outside, go to the beach, spend time with my family, read and travel.
I will be working with 5th, 6th, and 7th Grade and STEM.
Although you can find me power walking through pretty much any hall of BMS, my office is located in Room 140 in the 7th grade wing. Please reach out if you need some help, have a question or just want to say hello!
I can't wait to meet you!
Email me at agordon@biddefordschools.me, call me at 282-6400, x5002 or fill out the See A Counselor Form.
Ms. Gordon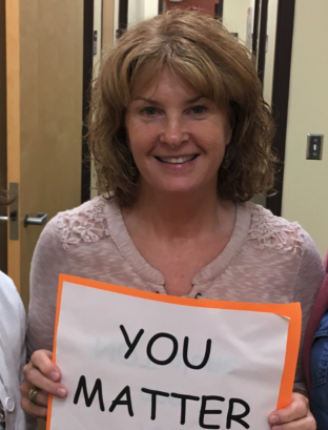 School Social Worker
Pronouns she/her
My office is on the bottom floor in the 6th grade wing right next to the water fountains.
I can't imagine working with any other age group. Middle schoolers are honest ,
interesting, and so funny. Every day is different!
I love to exercise and run, read, go to the beach, and work in my yard.
Email me at kcarlson@biddefordschools.me , call me at 282-6400, x1037
or fill out the See A Counselor Form.
Ms. Carlson