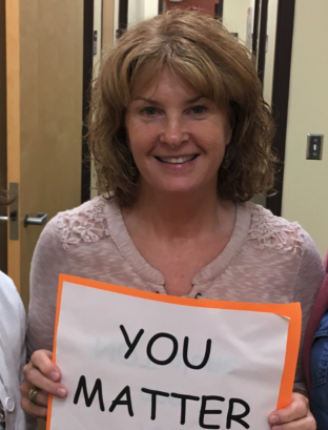 School Social Worker
Pronouns she/her
My office is on the bottom floor in the 6th grade wing right next to the water fountains.
I can't imagine working with any other age group. Middle schoolers are honest ,
interesting, and so funny. Every day is different!
I love to exercise and run, read, go to the beach, and work in my yard.
Email me at kcarlson@biddefordschools.me , call me at 282-6400, x1037
or fill out the See A Counselor Form.
Ms. Carlson