For more information regarding the Biddeford School Department's response to COVID-19 please visit:
Biddeford Middle School is happy to announce that we will be hosting Tooth Protectors Dental Clinic on Thursday, December 14, 2023 for free/low cost preventative dental care.
Permission Forms must be turned in by Friday, December 1, 2023.
For more information, click here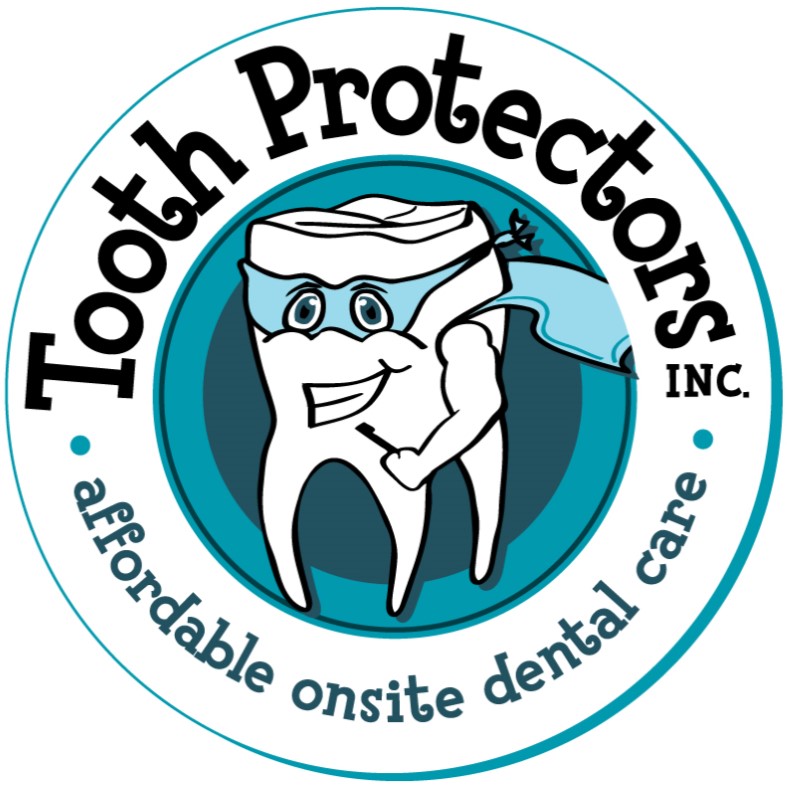 We are seeing an increase of Hand Foot Mouth Disease within our district as well as within the country.
For more information regarding Hand Foot Mouth Disease, please click HERE
Is Your Student Fully Vaccinated Against COVID 19?
If your student is fully vaccinated against COVID 19 you can send a copy of the vaccination card to the school nurse. Your student's name will then be added to our Fully Vaccinated List.