For more information regarding the Biddeford School Department's response to COVID-19 please visit: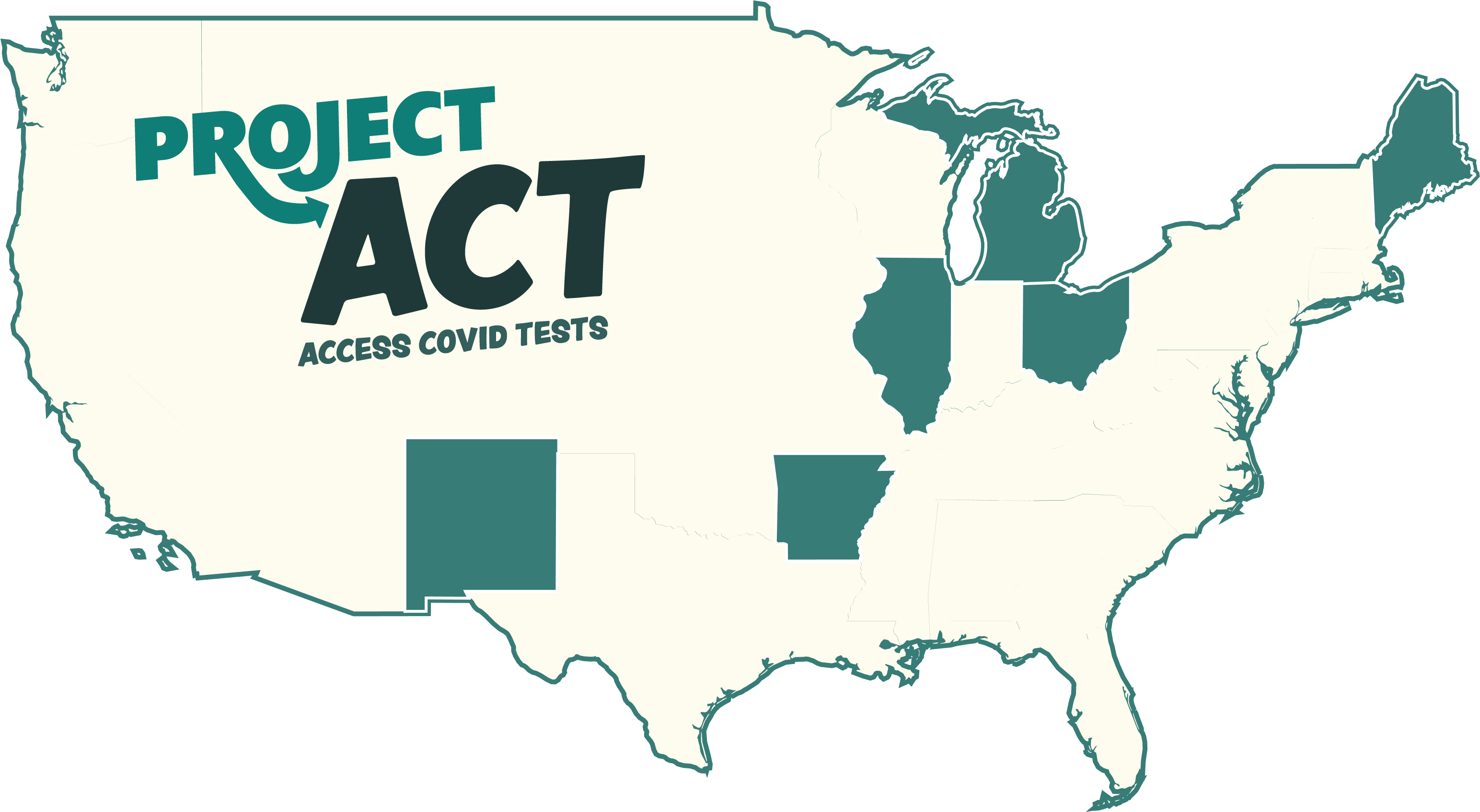 Need At Home Covid Tests?
Sign up for free Covid home tests through the Project ACT.
Delivery delays are possible depending on demand for the new supply.
Is Your Student Fully Vaccinated Against COVID 19?
If your student is fully vaccinated against COVID 19 you can send a copy of the vaccination card to the school nurse. Your student's name will then be added to our Fully Vaccinated List.