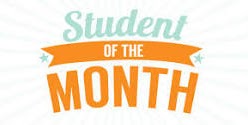 Every month, each team nominates one Student of the Month who follows these criteria. We then announce those students at school, and students earn a pizza party with Mr. Descoteaux!
RESPONSIBLE: Ready for Learning!
*Being Proactive
*Write down assignments
*Complete work on time
*Be prepared for class
RESPECT: Being kind and helpful to others
*Speaking up about bullying
*Saying "hi" to new students, being friendly
*Helping without being asked
PERSEVERE: Trying your best, working hard, never giving up
*Asking questions in class
*Pushing yourself to go for the 4
*Sticking with it even when it's difficult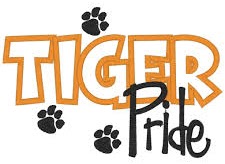 Every week we distribute Tiger PRIDE Certificates. These are given to students who are helpful to others, kind, stand up against bullying, work hard, are respectful and responsible, and who keep going when things get tough- they persevere! Kids can receive a certificate for doing something nice for others, something small to help our building be a better place, or improving. Teachers nominate students. We believe in GOOD ACTS!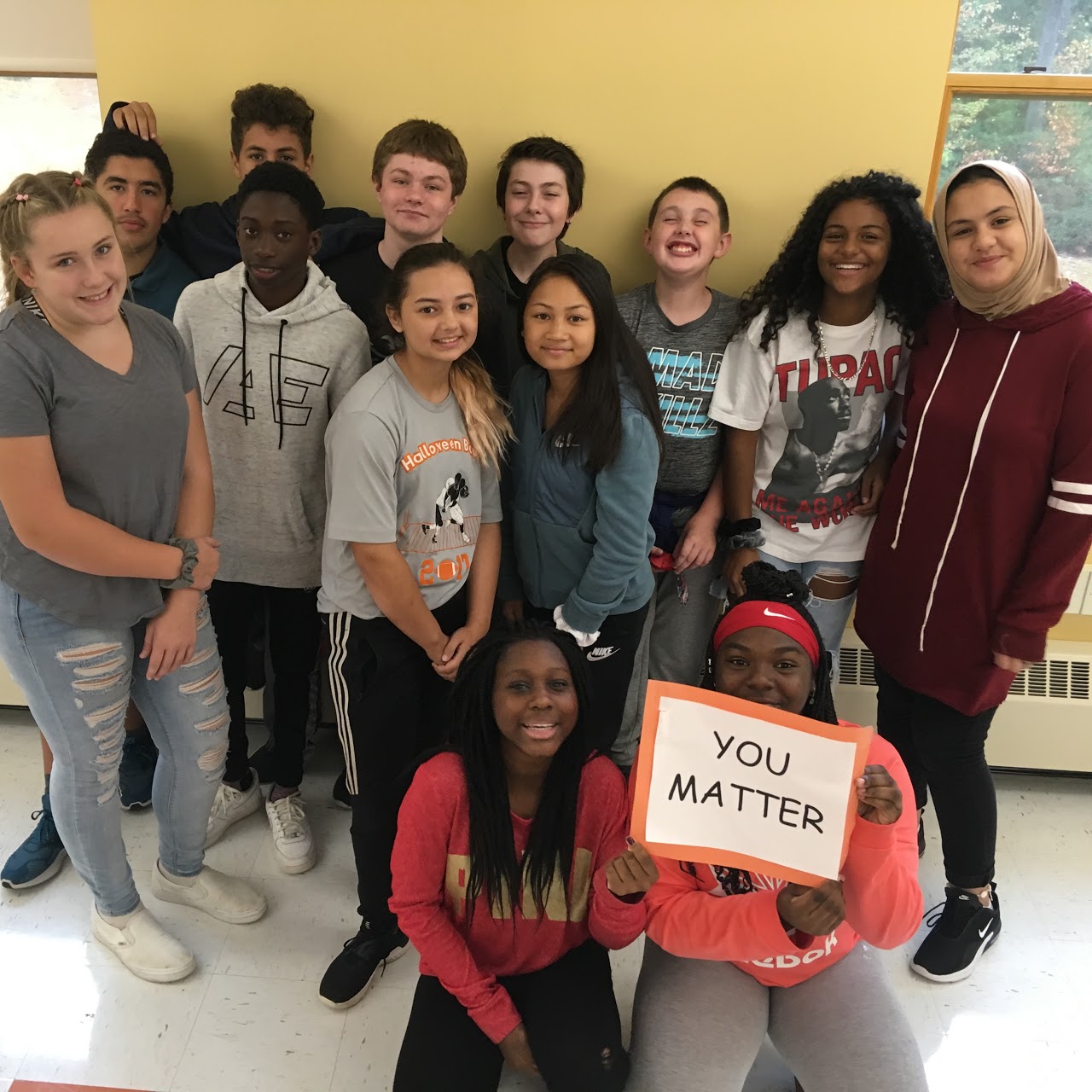 In the spring of students' 7th grade year teachers nominate student leaders, those who they think have potential to lead, who perhaps need some support and connection to school. We typically have about 16 peer educators.
Students meet with the counselors every week during Tiger Time.
We work on raising awareness about lots of topics middle school students are interested in, focusing primarily on preventing bullying and promoting kindness in our school.
In the past Peer Ed has held a Halloween BOO TO BULLYING haunted house and put posters around the school encouraging students to be nice to one another. We planned a huge food drive for Thanksgiving. We organized girl drama events and boy respect events for 7th and 8th graders. We helped 6th graders clean out their lockers and talk about respecting everyone. We planned 8th Grade Awareness Day in January.
This past school year we did a suicide prevention campaign with positive posters and quotes with hotline numbers in the school. We spoke on stage at Monday Morning Meeting about being kinder and decreasing bullying. We also did a photo campaign of #YouMatter to remind kids that they ALL are important at BMS! We also taught lessons about respect and kindness to Tiger Time advisories this year.
Peer Educators are creative, helpful, compassionate, dedicated LEADERS at BMS! We can't wait to see what next year's group does to make our school a better place!
Students who are 14 years old are eligible for a work permit.
The form to get the process started can be found on our website and once downloaded, you can type right into it, save it, and email it directly to Mrs. Edgerton at the Superintendent's Office (kedgerton@biddefordschools.me) She will then help complete the paperwork and send it out.
A parent does not have to sign the form; however, you must type in your full name and clearly state in the email your child's name, the place they will be working, and that you give permission for them to work there. A copy of your child's birth certificate will also need to be attached to the email. It can be sent as a photo or scanned from your phone. Mrs. Edgerton can also be reached at 282-8280 if you have further questions.
Student Counseling Advisory Council
We love hearing from our students! We appreciate your opinions on how things are going at BMS. This group is made up of students from all grade levels and different experiences. We bring together a wide variety of students so we can ask you about bullying, kindness ideas, and other topics that kids are thinking about. We meet three times a year. Your ideas help us plan different events and lessons for the school. Our goal with this group is to LISTEN to our students' perspectives so that we can make POSITIVE CHANGE at BMS!