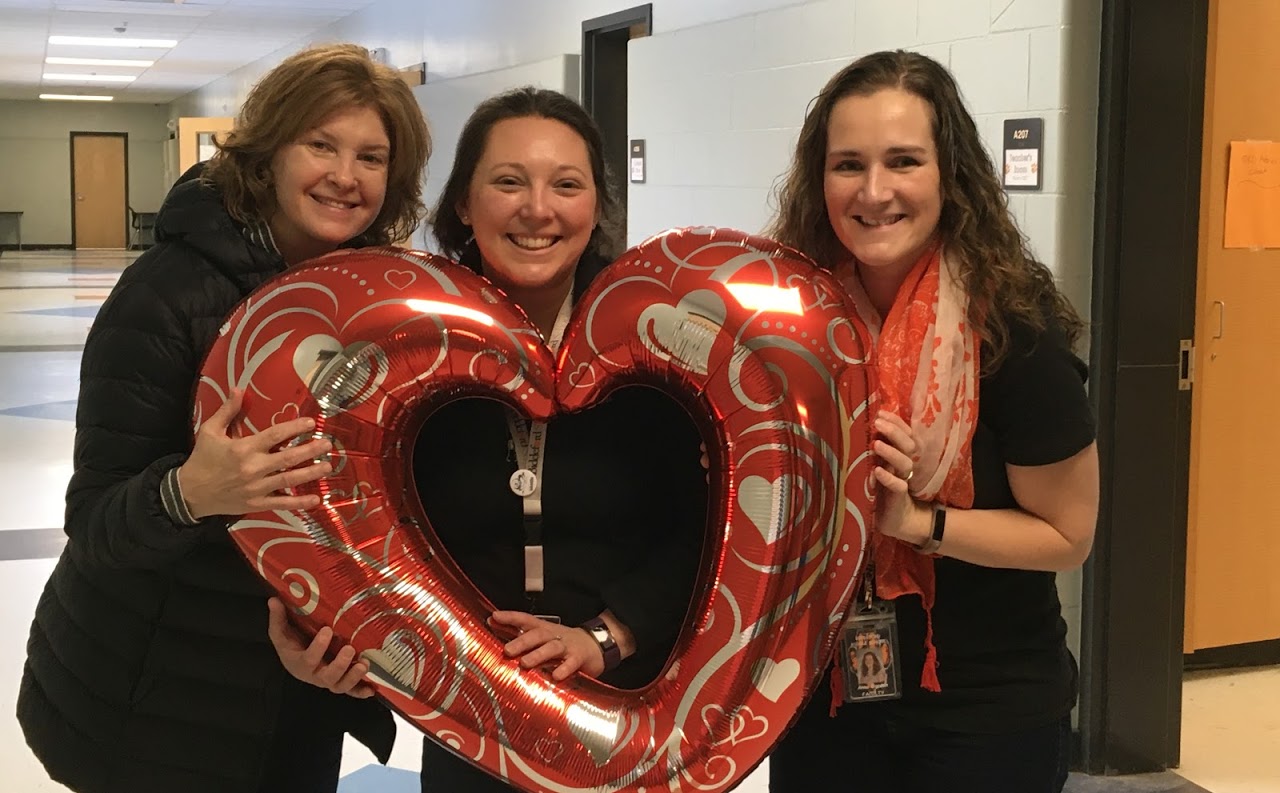 SCHOOL COUNSELORS ARE THERE FOR EVERY STUDENT
Everybody needs a helping hand sometimes... it's very normal that kids in middle school experience some growing pains and will need some support along the way. We offer a variety of services to help your child grow through these tough adolescent years.
COUNSELOR'S REMINDER & CONFIDENTIALITY
What's said here, stays here between student and counselor... except for if student talks about harming themselves, someone else harming them, or harming someone else. Those things will be told to a trusted adult in order to get the student some support.
INDIVIDUAL SCHOOL COUNSELOR CHECK-INS
Students meet with us for a variety of reasons. We are here to talk about family concerns, death, friendship troubles, bullying, stress about grades or homework difficulties, future goals, plans for working in the summer or transition to another school. We are here to talk about anything really, including the good things like scoring a goal on the soccer field or bringing up your grade in math class! Students often check in with the school counselor just to say hello and talk through a problem. Counselors also see students to talk about failing grades on report cards. Students can see a counselor any time of day, but lunch time is a great time to check in.
We typically have a Counselor Intern or Practicum Student who work with us each school year. These are trained and supervised graduate students working toward earning their Master's degree to become a school counselor. Your student may participate in groups or classroom lessons with these interns. They are fun and students like having one more person to talk to at BMS.
BMS STUDENT SERVICES TEAM
We have a great Support Team at BMS that consists of the following staff members who are here to help students in any way we can. In addition to the two school counselors Mrs. Avery & Ms. Gordon, the following staff are on our Student Services Team:
Principal Scott Descoteaux

Assistant Principal Jennifer Vitiello

Nurse Joan Luciano

Social Worker Kristin Carlson

Student Services Coordinator Sue Sydnor

IEP Coordinator Colleen Doiron

Resource Officer Mitch Bailey
We are fortunate to have fantastic clinical therapists who work for an outside agency Spurwink but have offices in our BMS building. They accept private insurances and Maine Care. They support students through difficult times, challenges, and family concerns. They are a great resource to our kids! If you would like a referral to a therapist, please talk to your team school counselor or social worker.
DAY ONE SUBSTANCE ABUSE TREATMENT THERAPISTS
We are very fortunate to have an amazing Day One therapist in our building once a week. She accepts students without insurance. She is able to speak to students who are experiencing substance abuse concerns themselves or who have family members who have these concerns. This is a great resource to our students. For a referral, please talk to your team counselor. Welcome to Monique, our Day One therapist!