NEED SOME HELP WITH TECHNOLOGY?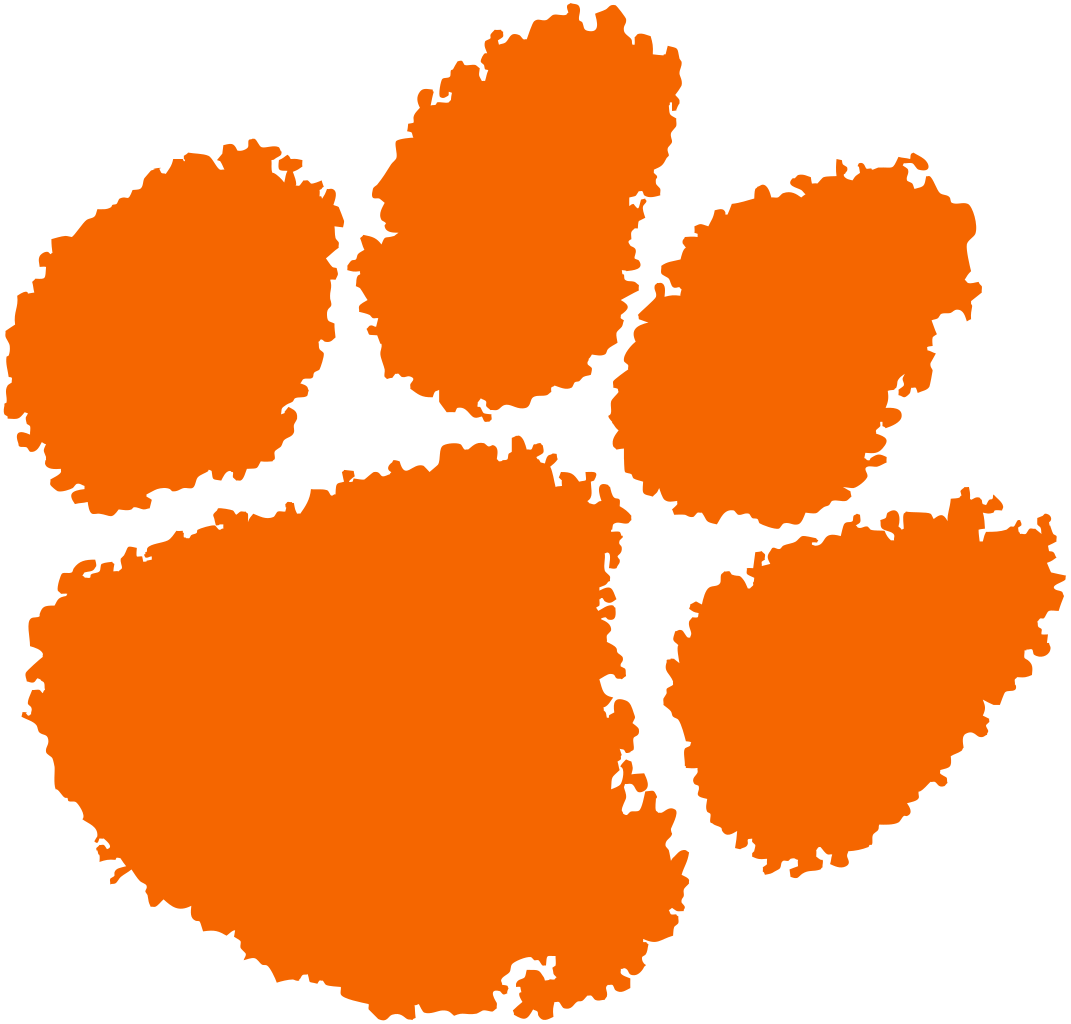 Whether you are a family member, student or teacher looking for some extra help or information about technology, look no further! Check out the different tabs above in order to determine which page will help you best.
If you have a question about something else that you don't see on this website, please reach out to your student's tiger time teacher.
This website will be a continuous work in progress. As new resources are created, they will be added, so be sure to check back often!
https://sites.google.com/biddefordschools.me/bmstechnologyhelp/home