As part of the Biddeford Intermediate School's General School Counseling Program, we offer a variety of small groups for all students. Groups will be conducted by the school counselor throughout the school year. Groups will meet for roughly 6-8 sessions each and will be scheduled during support times to ensure classroom instruction time is not interrupted. Below are descriptions of the groups that are currently available. Additional groups are likely to form once specific and personal needs are established by the students. These are skill-building groups, not therapeutic groups. We hope to place every student in at least one guidance group during their 2 years at BIS.

Typically, teachers refer students to groups they think will be beneficial. However, if a parent has a specific request, please reach out Mrs. Guay directly.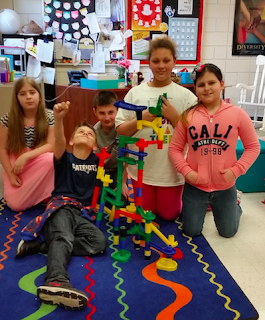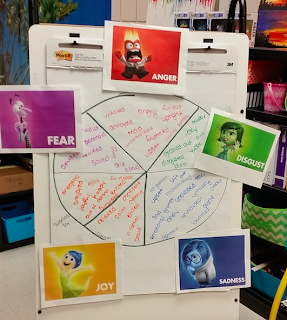 Below are the groups currently offered at BIS:
Coping Skills: The purpose of this group is to help students learn what a healthy coping skill is and which coping skills will work for them. They will take a deeper look at deep breathing strategies, talking or journaling about their feelings, using physical coping skills and using positive self talk!
Friendship/Social Skills: The purpose of this group is to help students develop positive feelings about themselves and explore how to interact with others. This group will focus on the development of specific skills to help students develop friendships and learn more effective ways to communicate with both peers and adults.
Self-Esteem: The purpose of this group is to simply help students discover and appreciate their strengths and talents.
Mindfulness: This group teaches students multiple methods of mindfulness including emotion identification, expressive art, breathing techniques, and informal meditation.