Reminder that tomorrow, Tuesday November 23, is an early release day. Dismissal time is 12:50pm

Dear BMS Families, The Student Services Team is offering holiday help for this Thanksgiving break! Please fill out this form or contact Student Services at (207) 282-6400. A member of our team will reach out to you shortly. Deadline to submit: Monday, November 15th, 2021.
https://forms.gle/GrPvmQBRGtLPCaDK7

BMS Basketball Tryout Schedule Starting Monday 11/1 Grade 7 Boys 3-4 Grade 8 Boys 4-5 Grade 7 Girls 5-6 Grade 8 Girls 6:00 *Students MUST be signed up through FamilyID in order to try out. No Exceptions!!

REMINDER: Biddeford Middle School Picture Re-Takes are TOMORROW THURSDAY OCTOBER 14, 2021.

Reminder that today is an Early Release Day. Release time is 12:50pm.

Due to the Thunderstorms predicted for later, the XC Extravaganza meet at Noble has been canceled and will not be made up

Important Update: 5th Grade XC practice has been cancelled for today, Tuesday 9/14/2021

BMS Sports Picture Day is Friday September 24! Pictures will take place after school on the 24th on the BMS fields. Please see your coaches for more information.

Due to inclement weather this afternoon the following practices have been cancelled. Field Hockey, Boys/Girls Soccer, Football XC will hold practice indoors and Volleyball will practice in the gym!

Say Cheese! BMS Photo Day is tomorrow!!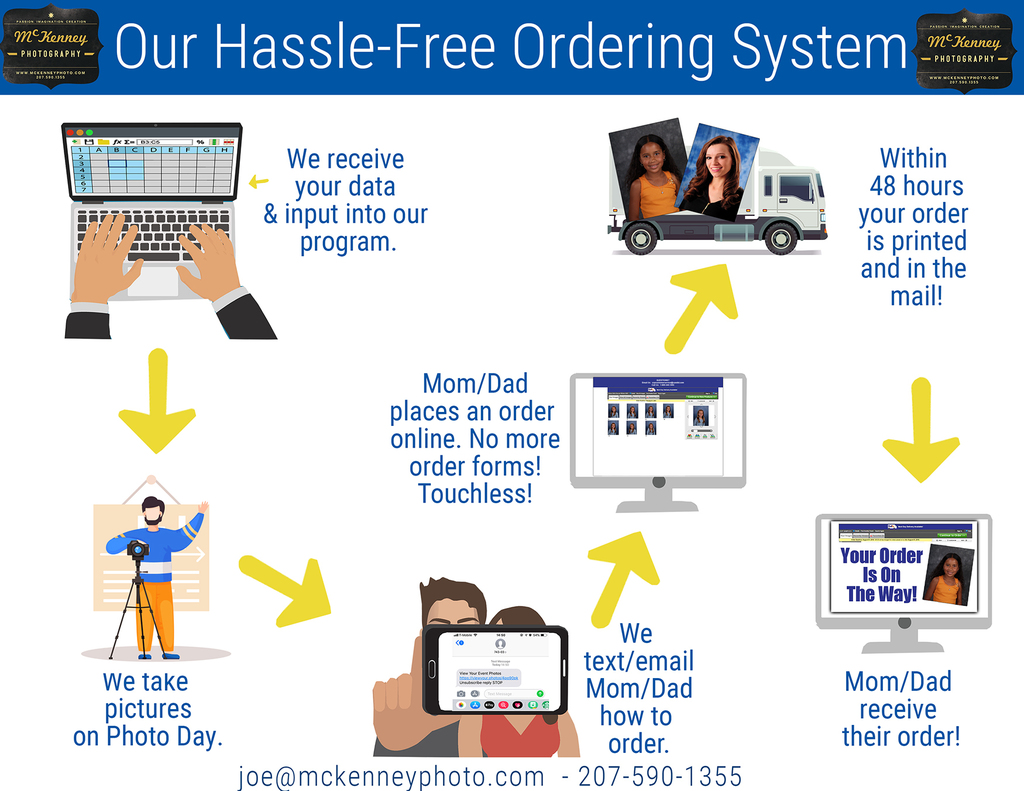 Picture Day Is Coming to BMS!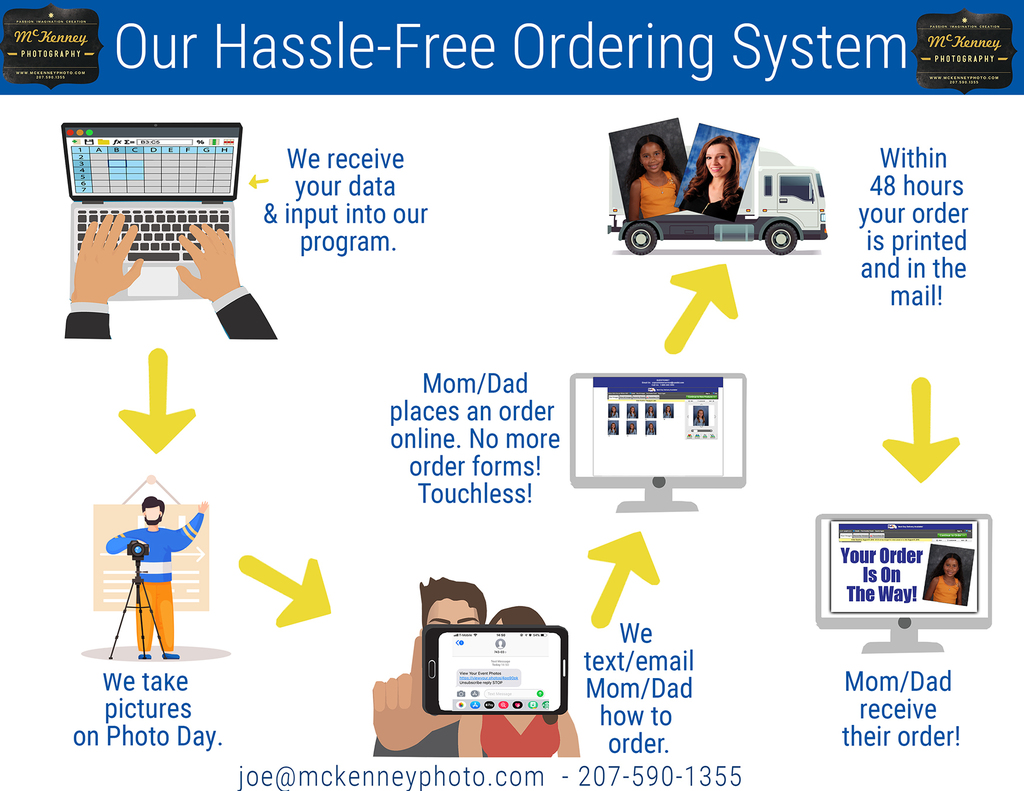 Camp Pathway is an exciting four-day adventure exploring careers and hands-on projects in the STEM fields. Students will work together with instructors to build, design, diagnose, and experience a variety of hands-on activities. This project-based learning adventure is led by experienced teachers using industry standards. Camp begins on Monday, June 21, 2021 through Thursday, June 24, 2021 8:30 AM - 1:00 PM at the BRCOT Campus at 10 Maplewood Drive, Biddeford Maine. To enroll, please complete the following form. Applicants are taken on a first come first serve basis.
https://docs.google.com/forms/d/1NkMuOowYnkP4Hmbc--6bEpQPuxG-SarEWh8qaVkNuCY/viewform?edit_requested=true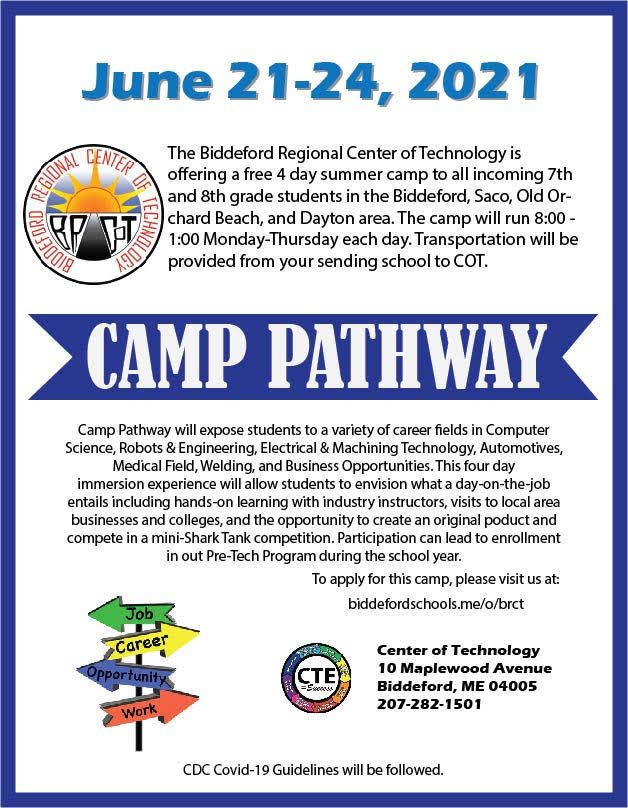 Please help me congratulate Biddeford Middle School students Jackson Wood, Grade 6 -trumpet and Gabriella Smith, Grade 8- Clarinet for their performances at the Biddeford Saco Memorial Day Ceremony held at Mechanics Park. Jackson performed Taps following the wreath-laying ceremony and Gabriella performed My Country Tis of Thee to close the ceremony. These students went above and beyond to honor our veterans and community despite the weather and their BMS Band program is on hold for the 2020-2021 school year due to the pandemic. Jackson and Gabriella both played with great professionalism! Thank you both Gabriella and Jackson!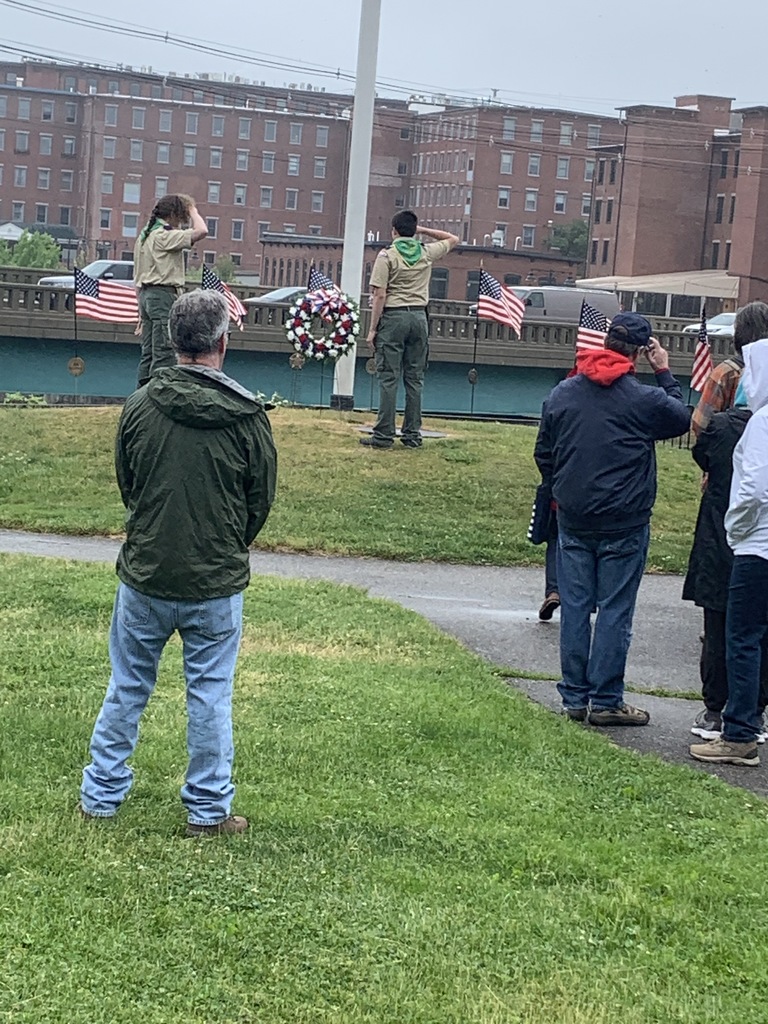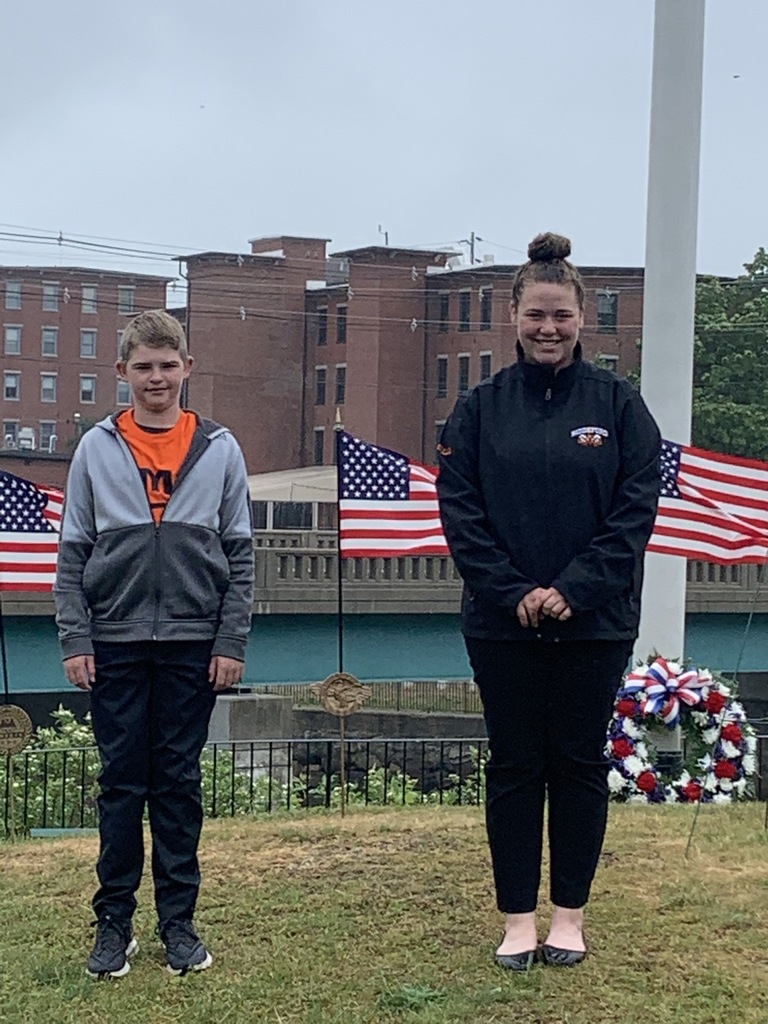 In a year of so many canceled opportunities, Mrs. Carusone provided a fun safe space for these kids to sing. #tigerpride
https://youtu.be/ZdE7J9TC354
Due to Biddeford School Budget Election on Tuesday, June 8th in BHS Tiger Gym, all COVID Vaccine SECOND DOSES will now occur on Wednesday, June 9th. An email with full details on time and location has been sent directly to parents who opted to have their child receive the first dose at the recent BHS clinic. If your child missed the original clinic, you may schedule an appointment or attend a walk-in at various other clinics in our area through MaineHealth Clinics, Northern Light Health Clinics, CVS, Walgreens, and other locations.