Be prepared and learn how to file the FAFSA. Fame will be onsite to answer questions and navigate the process.

Please see this important message about potential release of a sensitive video and helpful parental resources:
https://www.smore.com/zde6f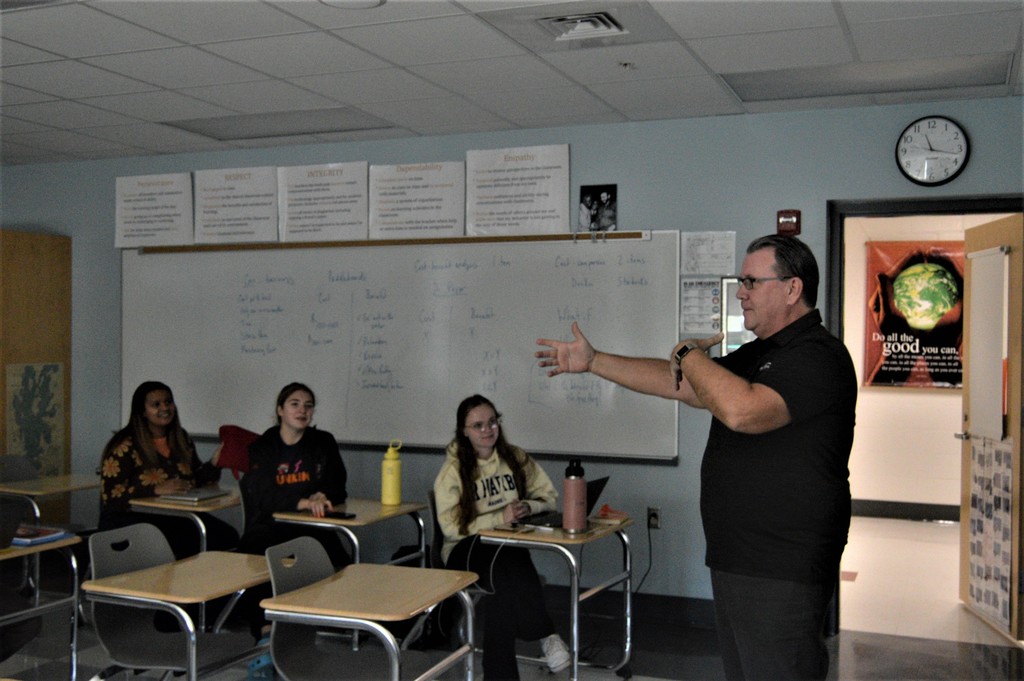 Good afternoon! BHS will be begin using a new attendance alert system tomorrow morning. We thank you for your patience while we update to the new way of communicating with our families.
ATTN Seniors & Families on dates and times for the rest of this week's festivities. Students must be wearing Graduation Attire (Cap & Gown) for all events on Thursday and Friday. Thursday, June 3 8:30 AM Senior Class Picture (Waterhouse Field) 9:00 AM Marching Practice (Waterhouse Field) 10:45 AM Kindergarten Walk (JFK School) Friday, June 4 8:40 AM Senior Assembly Line Up (Tiger Gym) * SENIORS ONLY 9:05 AM Senior Assembly ** THIS WILL BE STREAMED ON FACEBOOK LIVE on our Biddeford HS Facebook Page. Go to this link:
https://www.facebook.com/biddefordhighschooltigers/
5:00 PM Seniors Line Up (Prospect Street- Waterhouse Field) 6:00 PM Graduation (Waterhouse Field)
Due to Biddeford School Budget Election on Tuesday, June 8th in BHS Tiger Gym, all COVID Vaccine SECOND DOSES will now occur on Wednesday, June 9th. An email with full details on time and location has been sent directly to parents who opted to have their child receive the first dose at the recent BHS clinic. If your child missed the original clinic, you may schedule an appointment or attend a walk-in at various other clinics in our area through MaineHealth Clinics, Northern Light Health Clinics, CVS, Walgreens, and other locations.

Food Distribution for Remote Week (January 4-8) will be between 10:30am-12pm at the Biddeford Middle School Bus Loop and via bus delivery (see Google Doc included for locations and approximate times). This is available to all youth, regardless of income, so please take advantage of this opportunity to have one less task in your busy schedule.