Cars are becoming more and more complicated. They have evolved into 'computers on wheels' and those who were once mechanics have become technicians as it takes a true troubleshooter to successfully diagnose and repair modern cars. Students in this course will, over two years, study all aspects of vehicle maintenance, troubleshooting, and repair.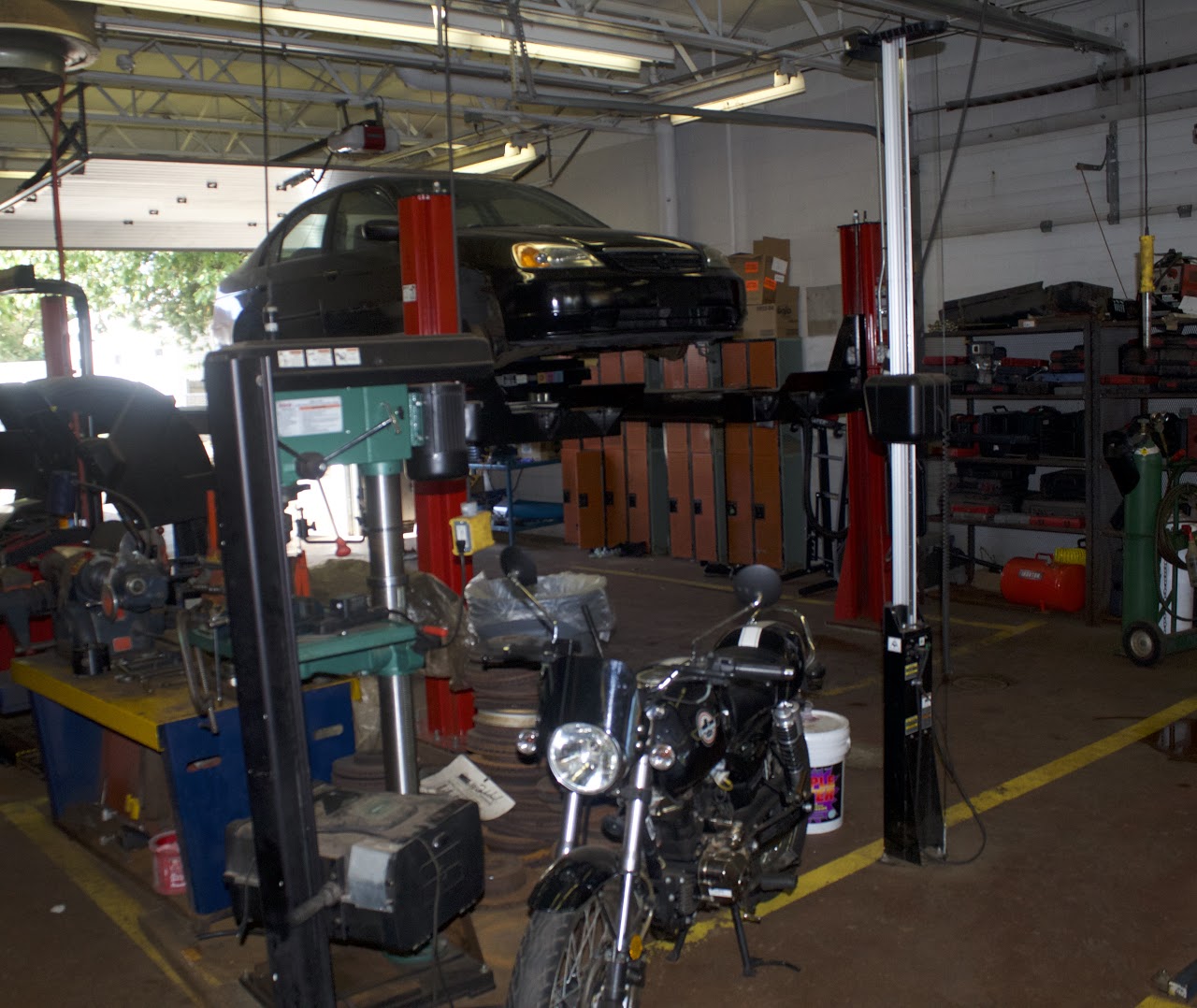 #27056 & 27066
Level: CP
Open to: Grades 11 & 12
Credit: 4
Prerequisite: Strong, Basic Math Skills, Positive attendance history, and the ability to read, comprehend and write at the high school level are recommended for success in this program. Able to work both independently and as part of a team.
BHS Graduation Standards: Math, ELA, Fine Arts, & Science credit
Description: Automotive theory learned in the classroom will be applied in the Automotive Technology laboratory. This program follows the automotive standards set by National Automotive Technicians Education Foundation (NATEF) and Automotive Service Excellence (ASE). The first year curriculum includes: career paths available in the automotive industry, communication, problem solving, customer relations, technical writing, reference material use, diagrams, shop safety, tool orientation, vehicle maintenance, tire theory and service, brake theory and service for drum, disc and brakes, cooling system theory and service, electrical theory fundamentals, charging systems, cranking systems, and related math and science topics.
The First Year course of this two-year program consists of:
Shop Safety

Tool Orientation

Vehicle Maintenance

Tire Theory and Service

Tire Balance Theory and Service

Disc Brake Theory and Service

Drum Brake Theory and Service

ABS Brake Theory

Electrical/Electronics Systems

Wiring Diagram Theory

Hand Held Meter Theory and Use

Battery Theory and use

Starter Theory and Service

Alternator Theory and Service
Requirements
Ability to work both independently and as a team member

A basic science, math, and I.A. background is preferred
#27076 & 27086
Level: CP
Open to: Grade 12
Credit: 4
Prerequisite: Permission of instructor, successful completion of Automotive Technology I.
BHS Graduation Standards: Math, ELA, Fine Arts, & Science credit
Description: Automotive Technology II will build on skills that were acquired in Automotive Technology I. The second year of the automotive technology program includes review of proper shop safety and procedure. Students will progress through the more advanced stages of drivetrain, brakes, electrical/electronics, handheld meter theory, engine tune up theory and service, emission system theory and service, engine performance, computer controls theory and use, air conditioning theory and service, and alternative energy vehicles and biofuels. Students will learn how to troubleshoot performance issues using hand held scanners and researching online automotive repair manuals and databases.
The Second Year course of this two-year program consists of:
Shop Safety

Emission System Theory and Service

Fuel Systems Theory and Service

Engine Performance

Computer Controls Theory and use

Snap-On Scanner and Modis Theory and use

Tune Up Theory and Service

Suspension and Steering

Front End Alignment Theory and Service

Drive Train Theory and Service

Engine Theory and Service

Related Math and Science
Requirements
Ability to work both independently and as a team member

A basic science, math, and I.A. background is preferred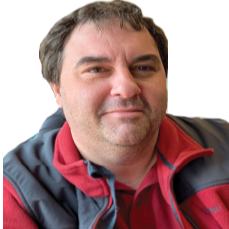 Todd Martin
Automotive Technology Instructor
AOS - In Automotive Technology , Sate University of New York (SUNY), Alfred state colleges.

BS- IN Career and technical Education, SUNY Buffalo state collage.

MSEd - In Career and Technical Education, Concordia University, Portland, Oregon.

ASE Master Certified Technician.

New York State Automotive Technician Training Program Certified (ATTP).

Twenty years in the Automotive Industry

Member of the National Technical Honor Society