Do you have the career-ready skills employers are looking for? Do you have a plan for employment, continuing education and a career after high school?
Biddeford Regional Center of Technology's Career Pathways program helps students identify their individual learning styles, target industries of interest, identify potential career opportunities, and develop valuable 21st century employability skills while researching and working in their field of interest. Career Pathway students are exposed to Career and Technical High School programs, as well as Cooperative Education opportunities not available at BRCOT. The goal of the Career Pathways program is to assist students in making appropriate choices and plans for their education/career paths during and after high school.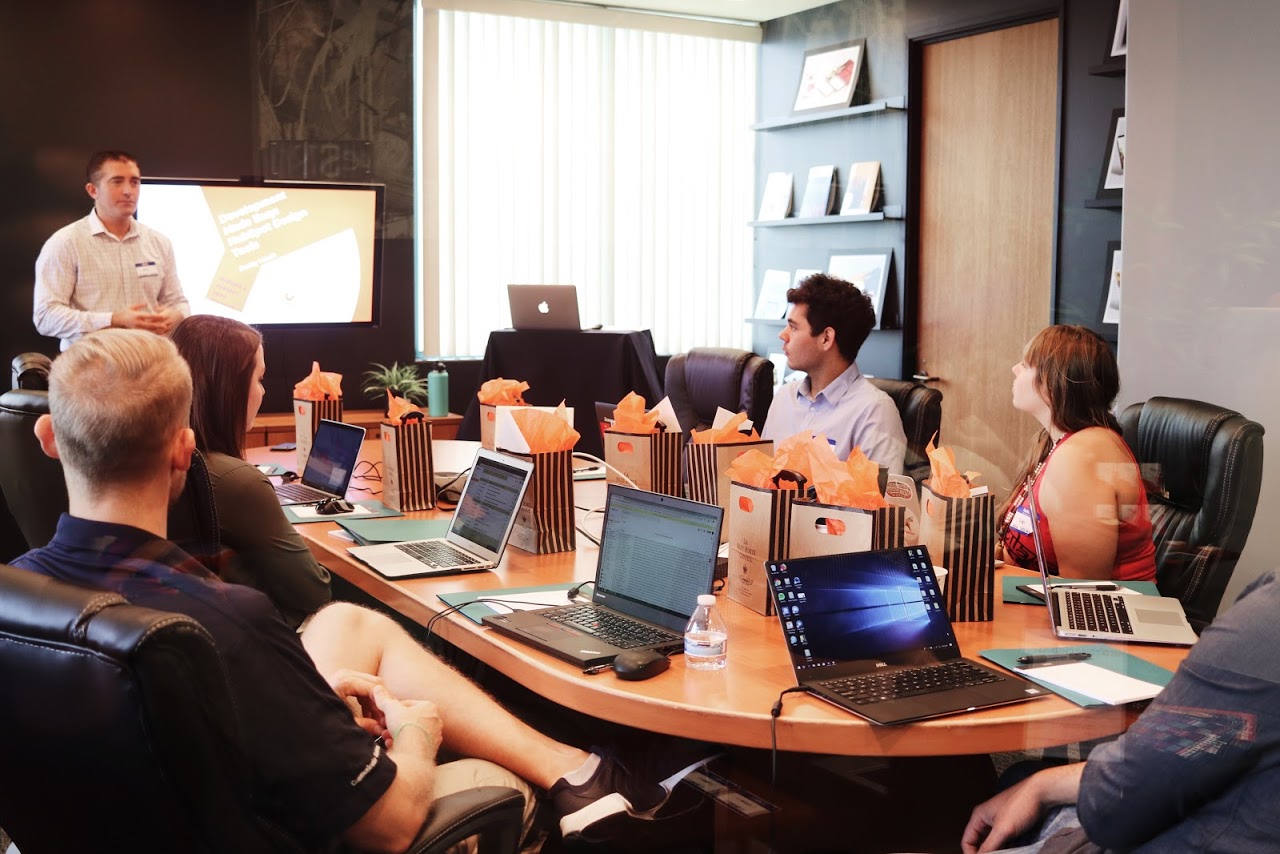 # 28017
Open to: Grades 9, 10 & 11
Level: CP/Honors
Credit: .5 credit
Prerequisite: None
BHS Graduation Standards: ELA credit
Description: Career Exploration is open to Freshmen, Sophomores and Juniors who are looking to strengthen their interpersonal, communication, problem-solving, and self-advocacy skills for the workplace. Working with peers, instructors and outside businesses, students are exposed to hands-on career exploration strategies, including future planning and job search skills. Students learn interpersonal communications and conflict resolution strategies while learning what constitutes appropriate behavior in the workplace. Students will identify and leverage personal strengths and learning styles to apply with interviews. Students are exposed to financial literacy concepts such as paying taxes, as well as saving and spending within a budget.
Students who excel in career exploration are given priority placement in CTE programs.
Career Development: School-to Work Cooperative Education or Extended Learning Opportunity
Prerequisite: Career Exploration 1 or recommendation from CTE instructor Open to: Grades 10, 11, 12 # 28027
Level: CP/Honors
Credit: Up to 2 credits annually
Prerequisite: Career Exploration or Instructor Recommendation and Completed Application
Eligible for Dual / Concurrent Enrollment: SMCC (Career Development 2)
BHS Graduation Standards: ELA credit
Description: Career Development School-to-Work Cooperative Education (Co-Op) or Extended Learning Opportunities (ELO) provide an opportunity for students to further develop their occupational skills and participate in occupational training programs that combine academic study with paid, monitored and credit-bearing work, accelerating a student's college and career path and strengthening employ ability skills. Our philosophy recognizes that classroom learning is only part of the skills and knowledge students will need to succeed in their chosen profession or career. While working students must maintain good attendance and academic performance outside of the Co-Op or ELO. In addition to working on site, students will participate in weekly online class discussions and check in regularly for group discussion, industry required testing and assessment with BRCOT program instructor or Career Pathway Coordinator. Through this specific program, high school students earn credit for paid, supervised work in the community. A State of Maine Cooperative Agreement among the parent(s), student, school and employer is completed. Employers/supervisor evaluate work ethic, on the job skills, and workplace responsibilities. Students must provide their own transportation to and from the job site. Students do not have to be enrolled in a CTE program to participate in the COOP program. Students enrolled in this course have the opportunity to earn a NOCTI WorkReady industry certificate.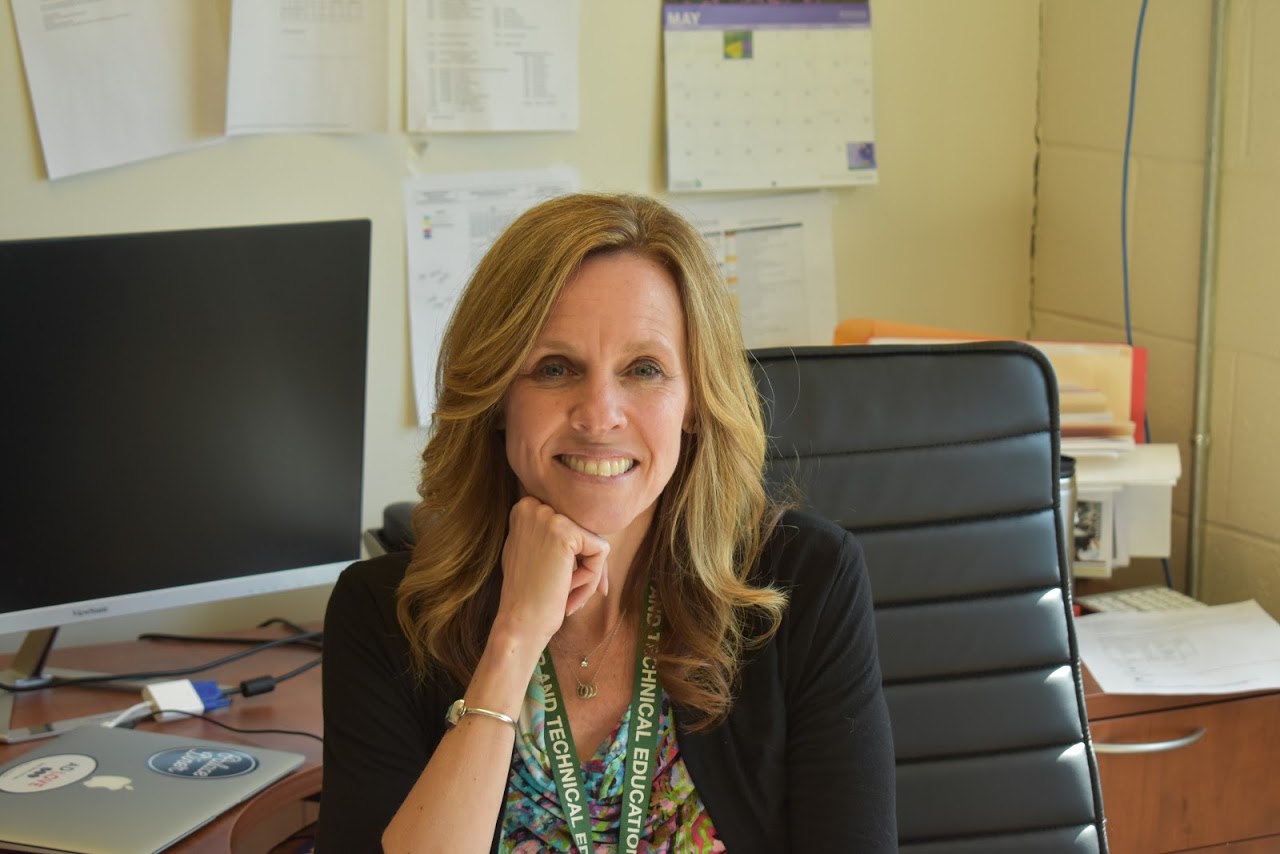 Tracey Collins
Career Pathway Instructor
Tracey is a writer, public education advocate and executive coach. She brings over 25 years of experience as a journalist, publicist and organizational change activist to public and private organizations seeking to engage their communities. In addition to professional consulting she is dedicated to serving her community as an advocate for women entrepreneurs and public education through various civic boards. In her role as Career Pathways Coordinator she helps students and adults discover their passions and connect to meaningful work.
For more info visit her Bio on her Google Classroom