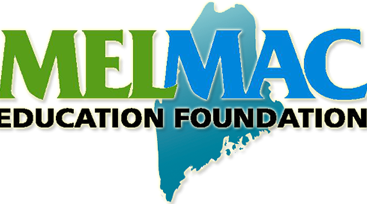 Connect Aspirations To A Plan
A college degree is directly related to an individual's economic success. In fact, over a lifetime, a college graduate will earn over $1 million more than a high school graduate.
College Access programs help students to achieve economic prosperity by raising their aspirations and by showing them ways to connect those aspirations to a plan which leads to a successful transition from high school to college. The Foundation defines college broadly to include 4-year colleges, 2-year colleges, certificate programs and the military.
BRCOT will be taking part in the Gallup Poll. Students can click on the link below to take the poll.
MELMAC SPONSORED EVENTS AT BRCOT