The Residential Construction Program offers students the opportunity to develop the expertise necessary to compete successfully for employment or to further their education in the field. The program is open to all individuals and offers opportunities in residential construction and related fields. The curriculum is designed to advance any student down his or her chosen career path. Students enrolled in this program have constructed modular homes, renovated houses in the community, built storage facilities and handicap ramps as well as a wide range of community based projects. These projects broaden and enhance the students practical construction skills.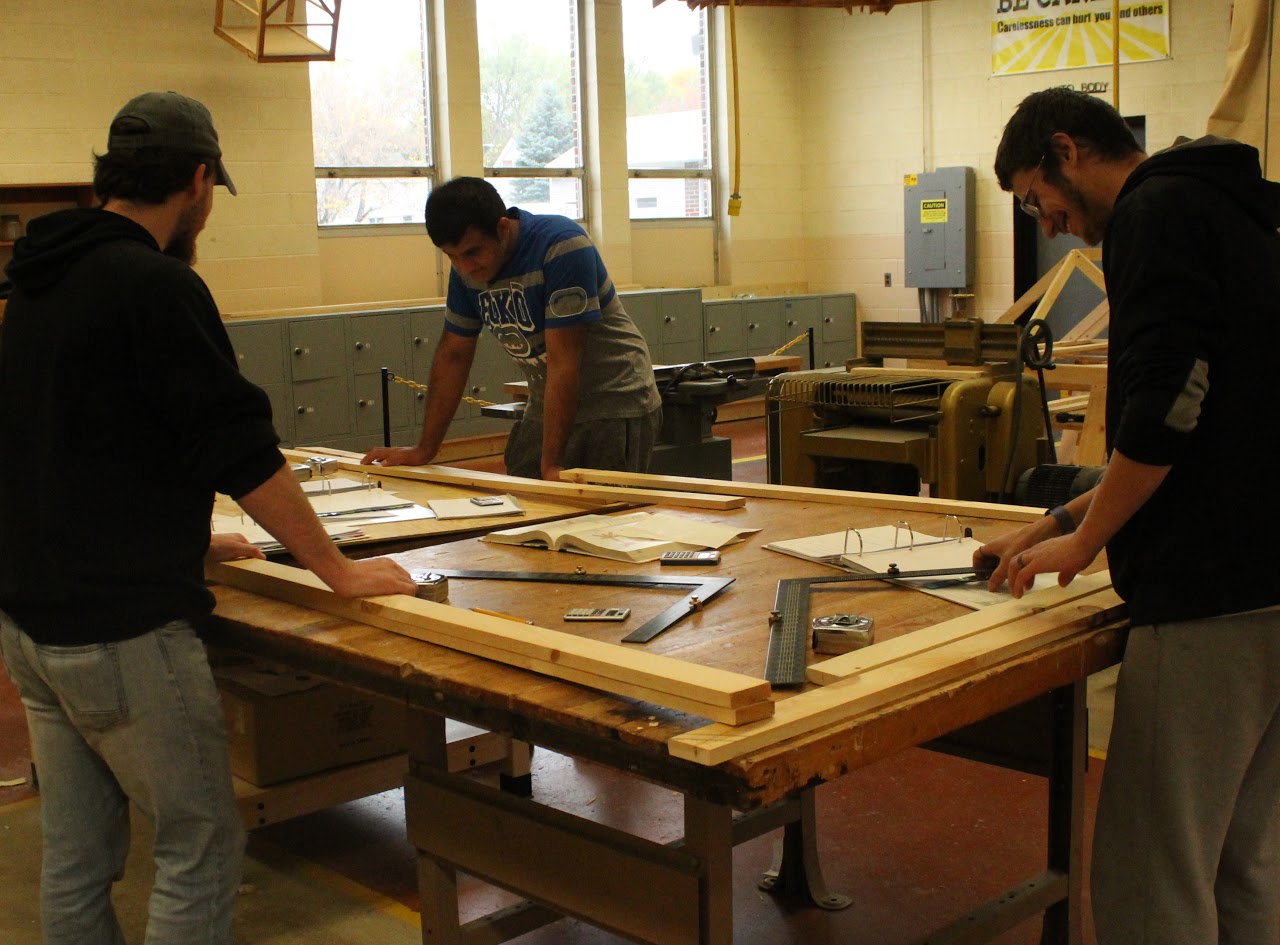 (RCI) #27096 & 27106
(RCII) #27116 & 27126
Level: CP
Open to Grades: 11 & 12
Credit: 4
Prerequisite: Strong, Basic Math Skills, Positive attendance history, and the ability to read, comprehend and write at the high school level are recommended for success in this program. Able to work both independently and as part of a team. (RCII)Successful completion of Residential Carpentry I and Instructor recommendation
BHS Graduation Standards: Math Credit
Description: The curriculum of the Residential Carpentry I and II program are centered around national standards established by the National Association of Home Builders. The program is geared toward community projects. Projects may include new construction or renovation with an emphasis on residential carpentry skills. Residential Carpentry II will continue to build on the skills developed in RC I. The skills learned in the first year will be further developed and include the building envelope, interior finish, advanced framing techniques and estimating.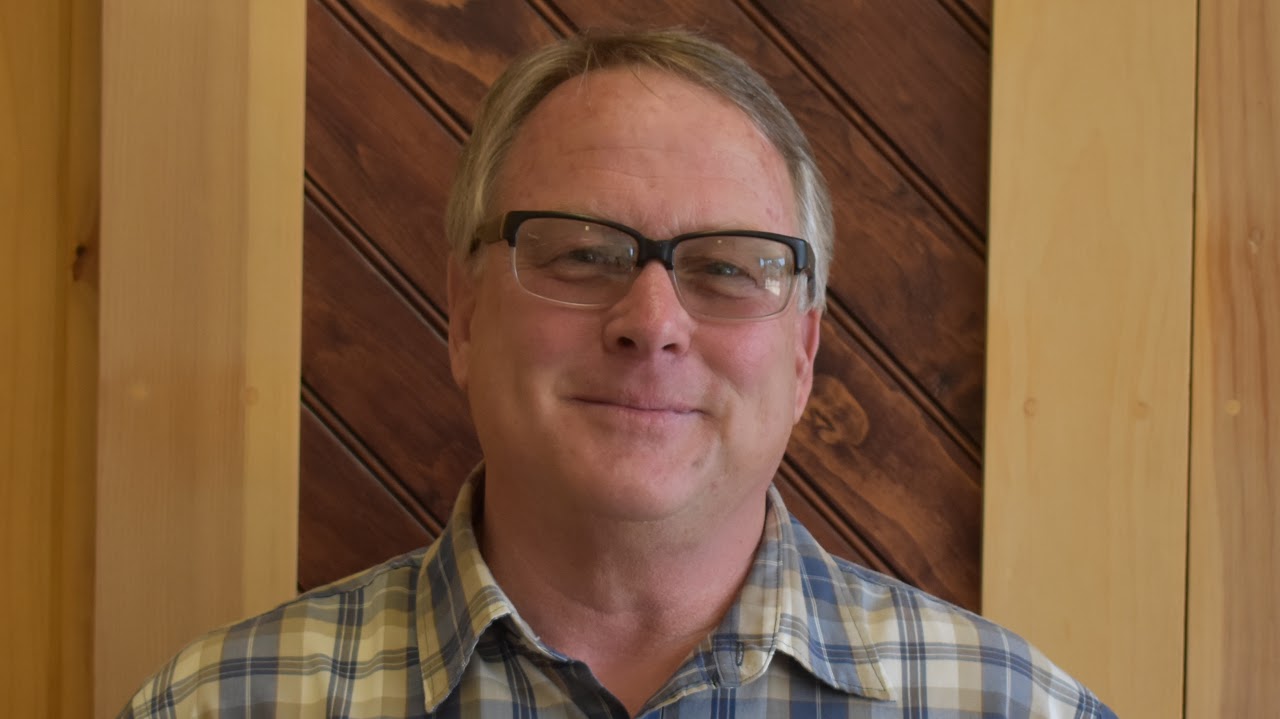 Wayne Hapgood
Residential Carpentry Instructor
Mr. Hapgood has been involved in education for over twenty years as a Building Trades Instructor. Previous to becoming a teacher he was a self-employed design build residential contractor. His company focused on custom period style homes, historic restorations and timber frame construction. Mr. Hapgood hold a BA degree in Economics from UMO and a BS degree in Applied Technical Education from USM. In his spare time he enjoys hiking, cross country skiing and traveling with his wife in their teardrop camper.