March 10th at 4:00 Watch LIVE the INDUCTION of our National Technical Honor Society inductees. You can watch it at
https://meet.google.com/xrd-avdb-nzk
Join us in recognizing our hard working, high achieving students! We are BRCOT PROUD!
The Roux Center welcomes our future entrepreneurs!
BRCOT is returning to in person instruction starting tomorrow, January 18th. There are no modifications to the BRCOT schedule and we expect to see students at their regularly scheduled time. Students can check their Google Classroom for any instructor updates.
We are giving back! BRCOT students and staff collected food items and donated them to the Biddeford Food Pantry today!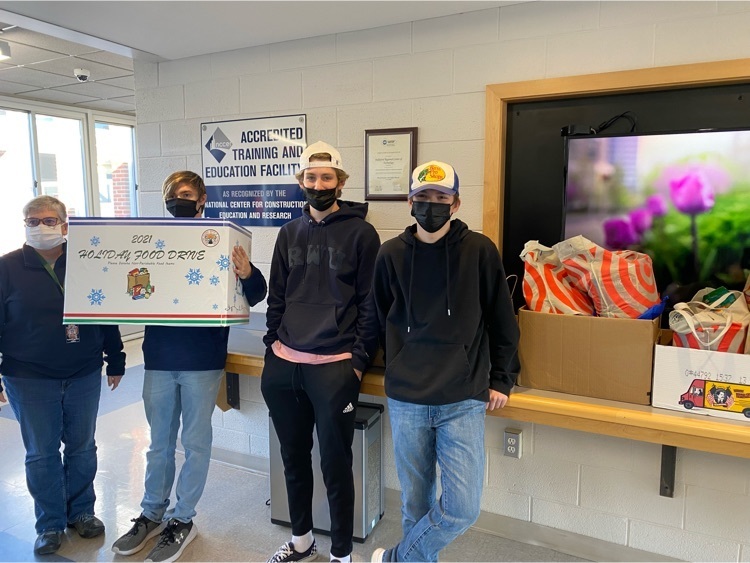 Ever wonder what it is like to be wired? Ask one of our electrical students.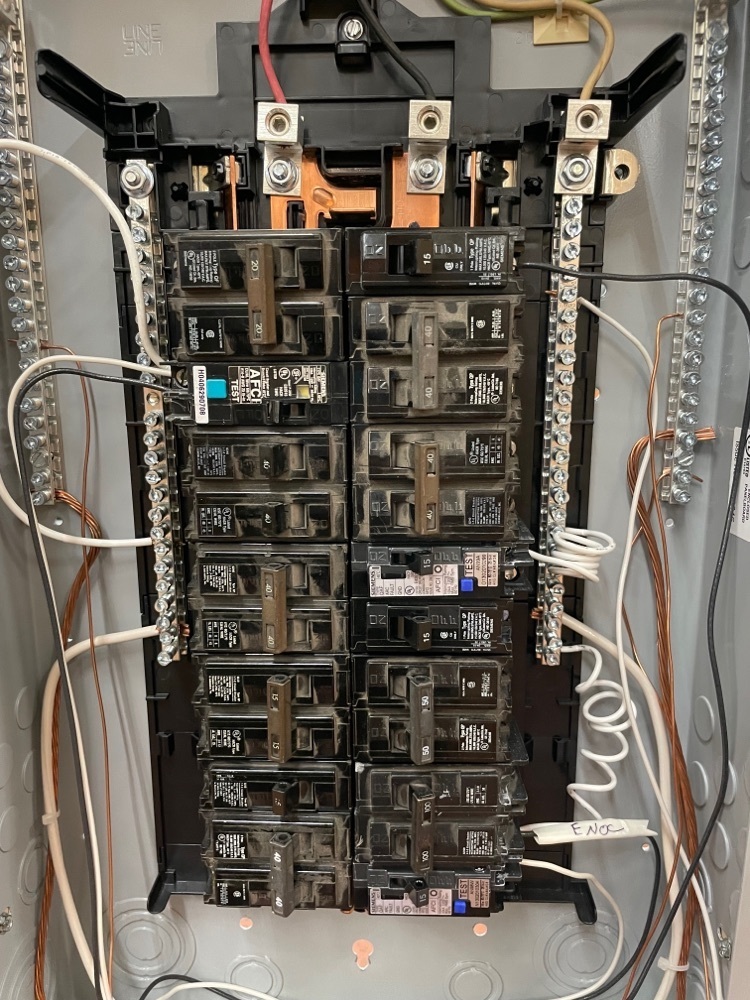 Our very own Luigi greets our students! Go Mr Jokinen!!!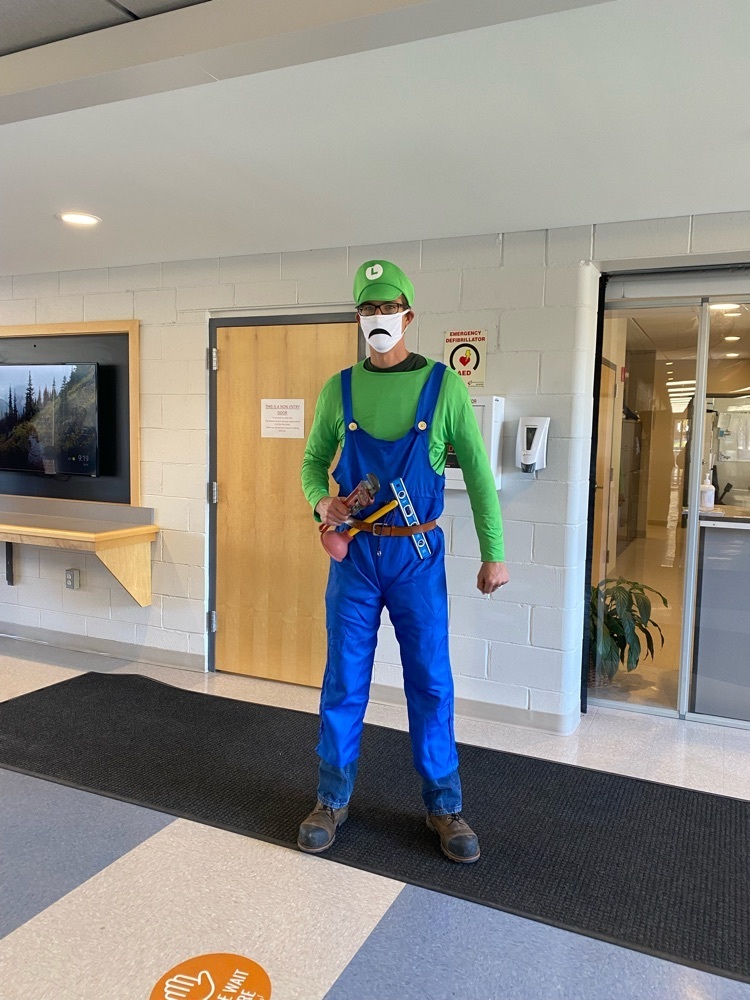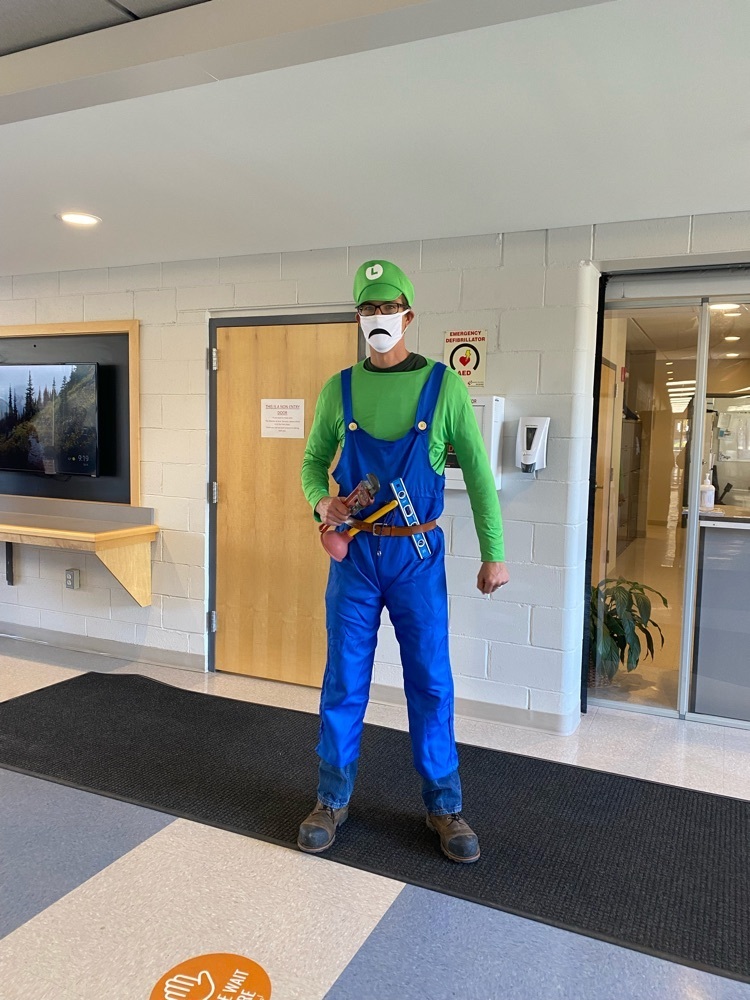 Check out BRCOT's latest newsletter and learn the difference between "vocational education" and Career and Technical Education. Click here:
https://www.smore.com/xnp7c



BRCOT had a successful week! Great to see our programs filled with smiles and positive energy!


We are looking forward to welcoming our students. We have opening in our Teaching and Education, Auto Collision, Intro to Business and Precision Machining! Start your career training with us now!

Tyler Technologies announced the winner is the 2021 Maine App Challenge on Wednesday June 23rd in a virtual ceremony. The school with the most submissions was Biddeford Regional Center of Technology - with 11 total! In cooperation with Project>Login and Educate Maine, Tyler Tech's Maine App Challenge provides the opportunity for Maine students to explore the world of software design and development. Created in 2015, this annual Challenge provides Maine students the chance to show off their skills and creativity by building a mobile application. Not only is this a unique way to develop abilities, but participants also have the chance to win valuable prizes, including scholarships totaling $10,000!
Congratulations to the Class of 2021 and all of our students who completed programs here at COT. Watch our End of the Year Celebration video where we recognize our students' accomplishments.
https://youtu.be/-c9fc9qbrgk