Congratulations to the Class of 2021 and all of our students who completed programs here at COT. Watch our End of the Year Celebration video where we recognize our students' accomplishments.
https://youtu.be/-c9fc9qbrgk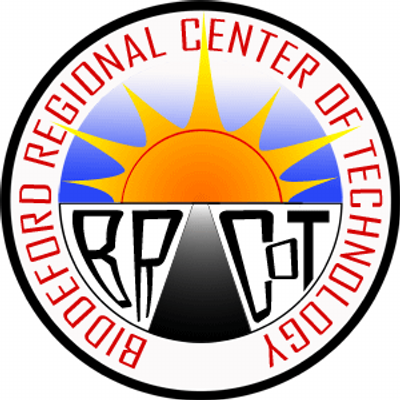 We are celebrating our students that have made it through a difficult year! We are so PROUD of you!

Reminder Monday, Tuesday and Wednesday are remote instruction days at COT. Please follow the travel guidelines before returning on Thursday.

Wishing all our students and staff a safe, healthy and fun vacation!!

Congratulations to Caleb Viger! 2nd year Electrical student- Student of the Quarter!!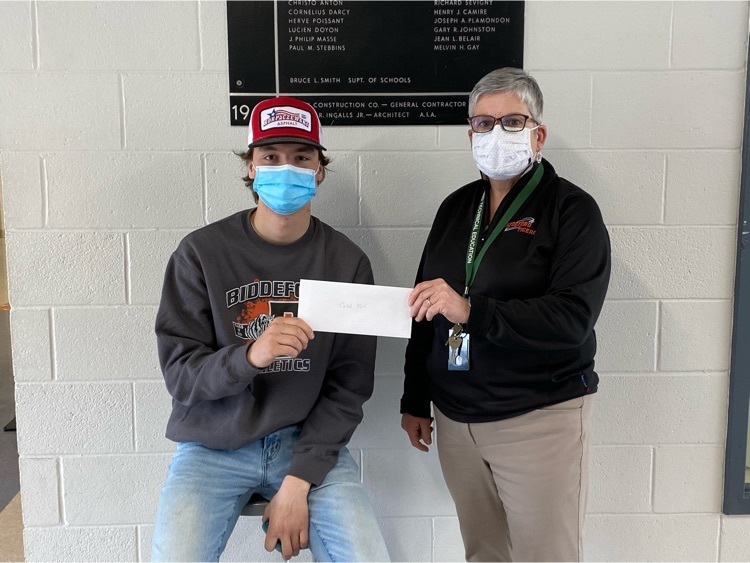 COT is open tomorrow!!😀

Follow what's happening at COT on Instagram. Find us at cotrocks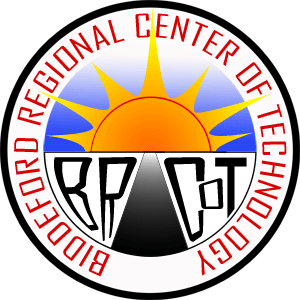 Our CNA students head out for their first day of clinicals!!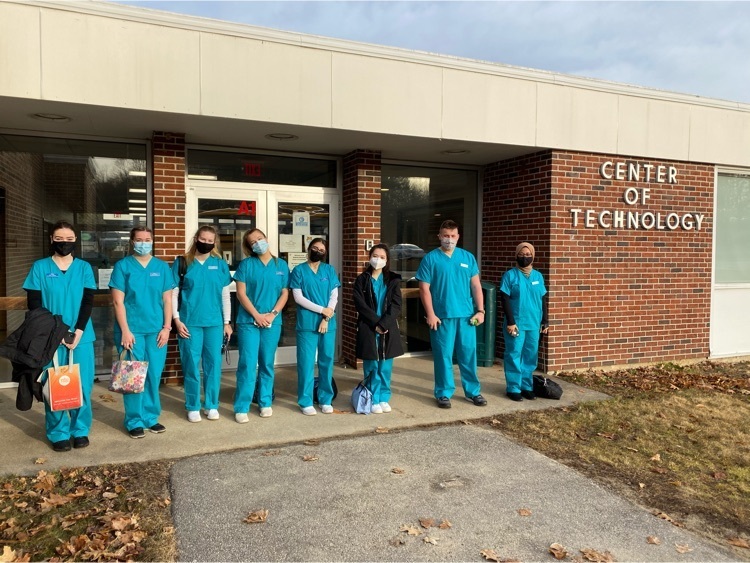 We are accepting students for the 21-22 school year. Apply NOW!

Food Distribution for Remote Week (January 4-8) will be between 10:30am-12pm at the Biddeford Middle School Bus Loop and via bus delivery (see Google Doc included for locations and approximate times). This is available to all youth, regardless of income, so please take advantage of this opportunity to have one less task in your busy schedule.